Smart Solutions Case Studies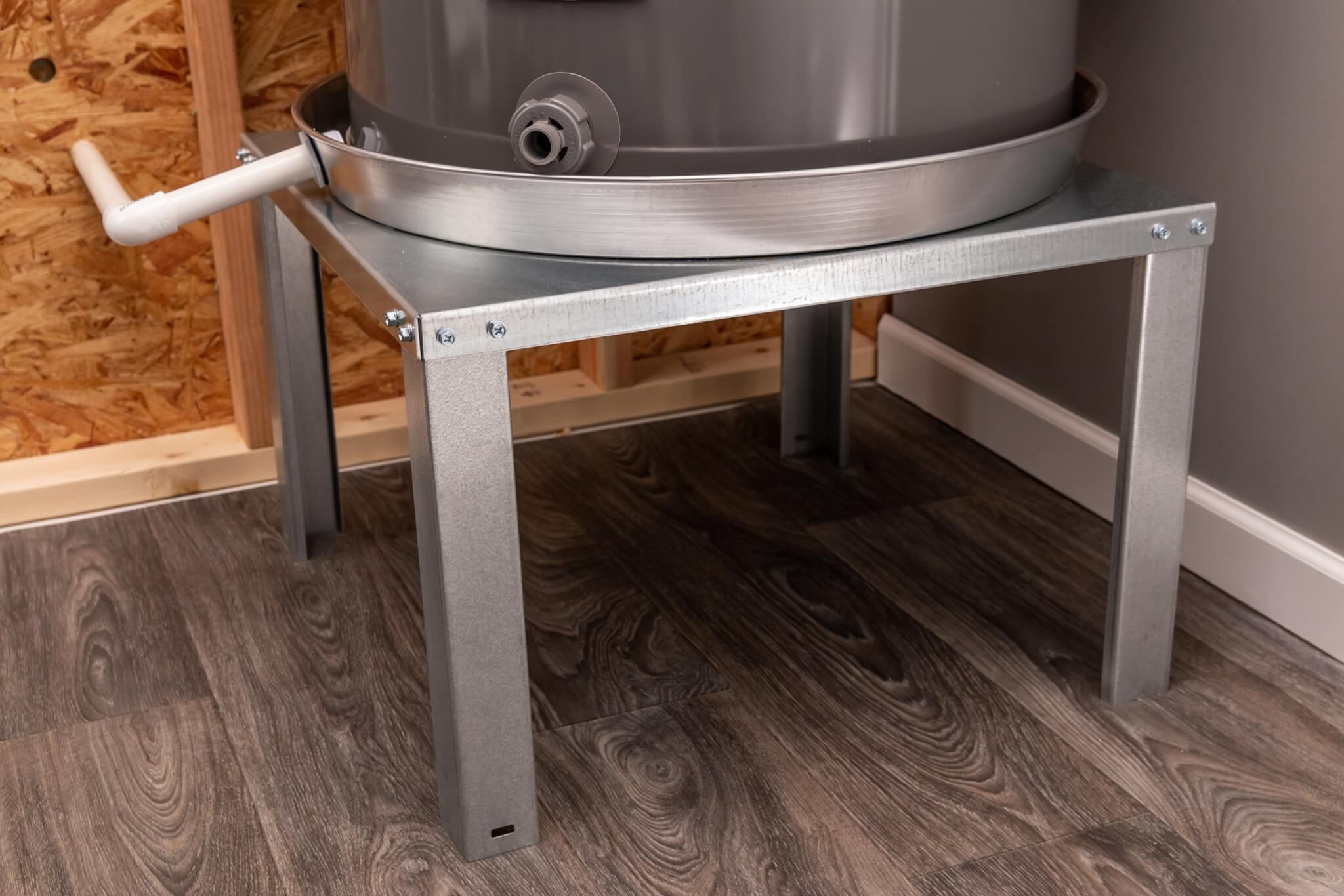 Engineered Water Heater Solutions Versus Field-Devised Methods: Advice From Reliance Worldwide Corporation
Confidence in your installation and its reliability are important to any contractor, but labor shortages and economic constraints can often make you feel like you have to choose between speed, cost, and quality. Balancing all three can be a challenge, especially when it comes to water heater installations. Water heater supports, in particular, often get cobbled together using leftover jobsite materials or other makeshift methods in hopes that they will keep the unit stable in the long run. While this may be the cheapest solution in the moment, it is not the best choice for your budget or your reputation.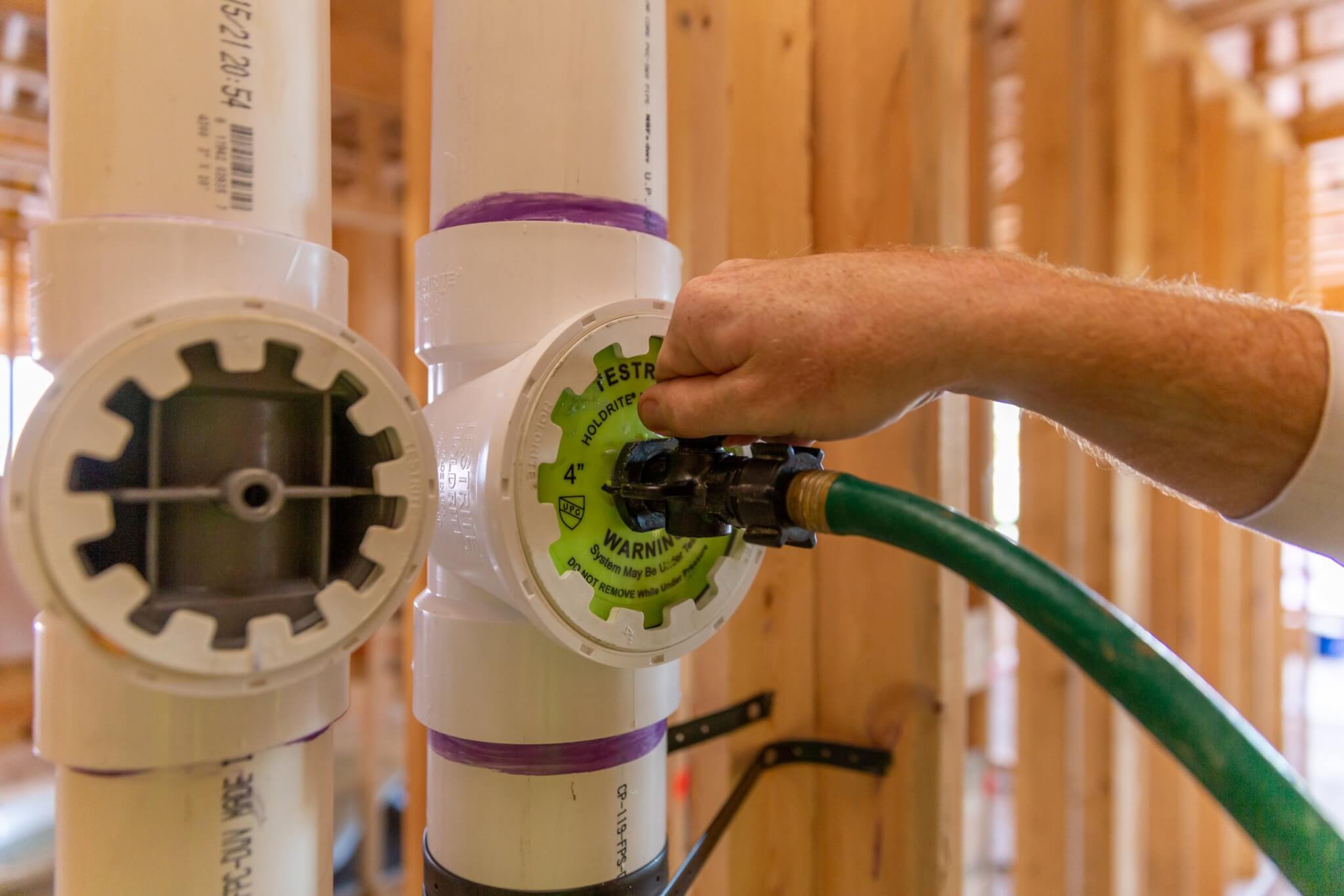 The Benefits of Nontraditional DWV Testing – RWC's TestRite System Offers Faster, Safer Option
For decades, plumbing contractors have used inflatable or plumbing test balls to perform drain, waste, and vent (DWV) testing for new pipe installations, as required by plumbing code. But those traditional DWV testing systems often slow the plumber's job down and can put them at risk of physical harm. In today's world of labor shortages, plumbers and contractors need the best technologies available to get the job done efficiently and safely.