Smart Solutions Case Studies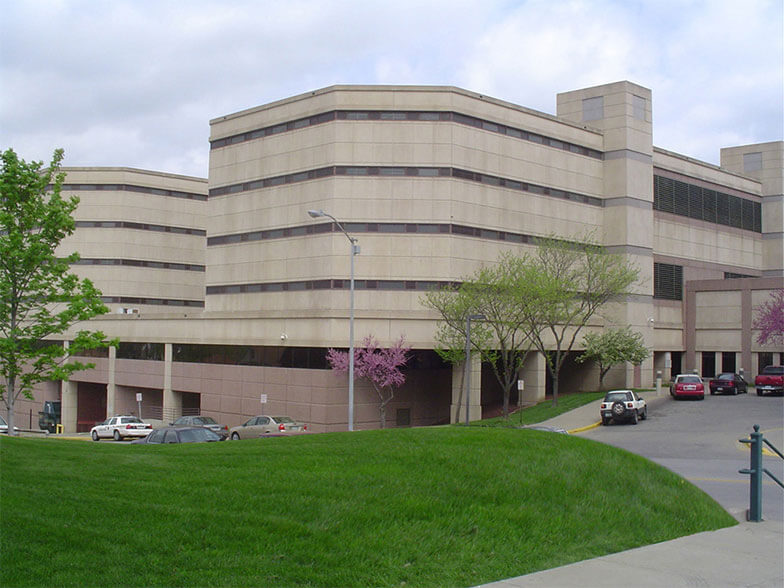 Lexington Plumbing Locks In Savings, Energy Efficiency With Lochinvar Systems
To provide an energy-efficient system for a Kansas county jail, Lexington Plumbing employed Lochinvar's exclusive SMART SYSTEM interface to simplify installation and operation of two new Lochinvar ARMOR water heaters. "We consistently recommend Lochinvar equipment because of their constant innovations and technologically advanced systems," said Don Lawhon of Lexington Plumbing.
Lochinvar and EMCOR Services-Betlem Partner to Provide Energy Efficiency
Lochinvar boilers installed more than 25 years ago on Finger Lakes Community College's (FLCC's) main campus delivered state-of-the-art high efficiency in their day, but the college needed to upgrade to meet its ambitious energy-reduction goals. EMCOR Services-Betlem recommended Lochinvar's XRGI®25 combined heat and power system, integrated with a new KNIGHT® boiler system, to provide hot water and space heating across nearly 500,000 square feet of campus buildings—resulting in a cogeneration system that creates energy as it works.