Smart Solutions Case Studies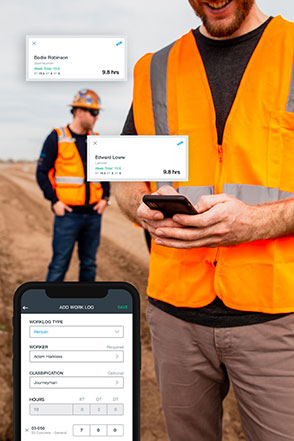 John W. Danforth Relies on Raken to Capture Detailed Productivity Data
John W. Danforth—a founding member of MCAA—is using Raken's digital time cards and daily reporting to keep a record of all the impacts the pandemic has had on their productivity—so they can demonstrate what they have done and get paid for it. Construction companies have been forced to change the way they operate to ensure safety and compliance, and jobsite data are critical for contractors to maintain a record of productivity and streamline their workflows.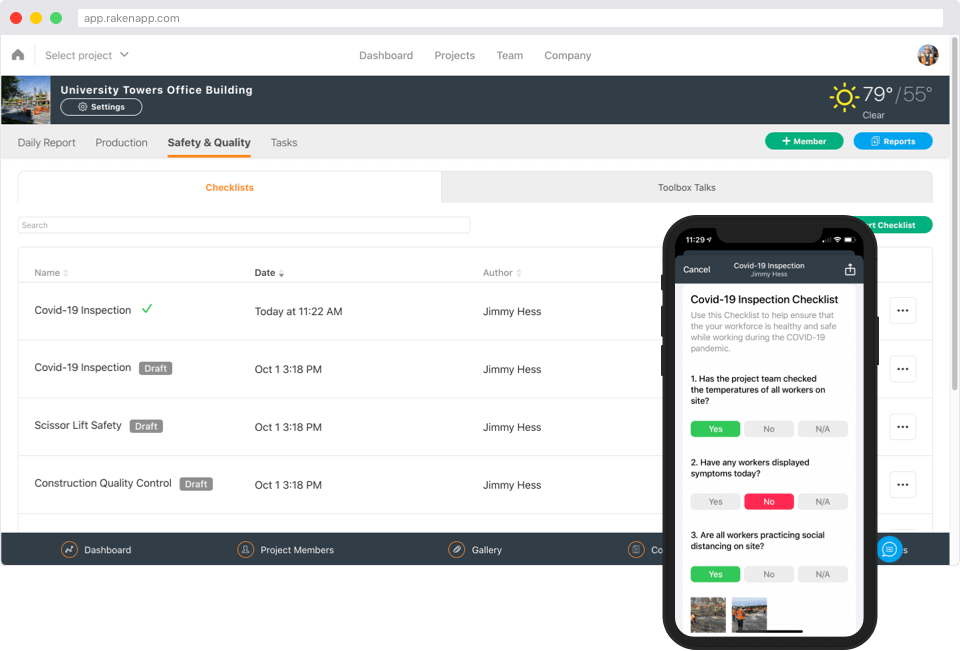 Raken Outlines Three Ways to Maximize Efficiency During COVID-19
COVID-19 has changed the way we work—in construction and beyond. From implementing new safety protocols to navigating delays, contractors have more processes to learn and more variables to consider. Here are three ways you can use digital technology to maximize your efficiency during the pandemic.