Smart Solutions Case Studies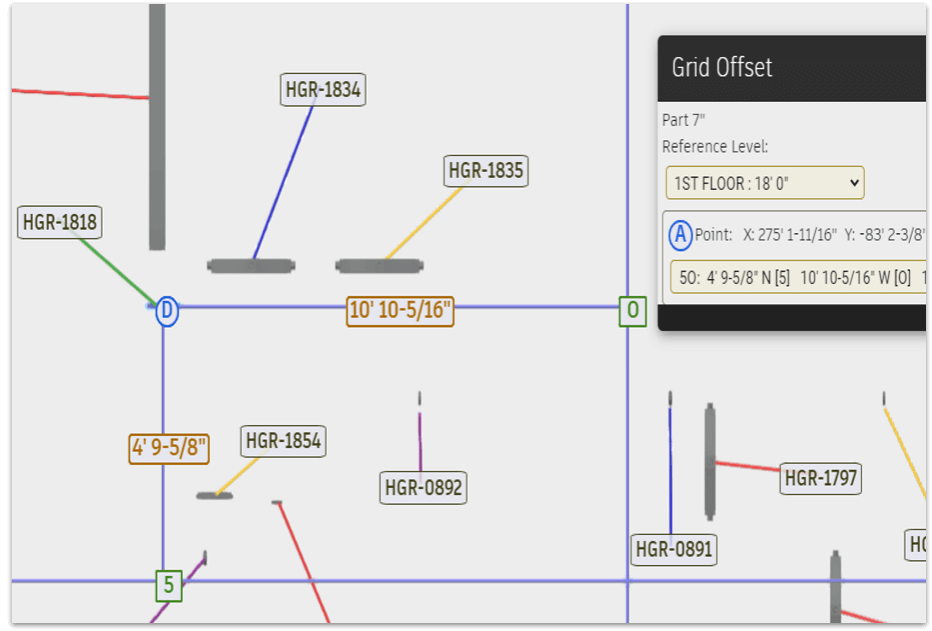 Postler & Jaeckle Boosts Productivity Using GTP's STRATUS Manufacturing and Installation Labels
With a goal of eliminating paper in the shop, increasing efficiency in cutting, and using barcode labels to improve shop workflows, Postler & Jaeckle started working with STRATUS software from GTP Services in 2015. Since then, the company has seen a continuous return on investment with STRATUS, most recently by using labels to increase efficiency with hangers.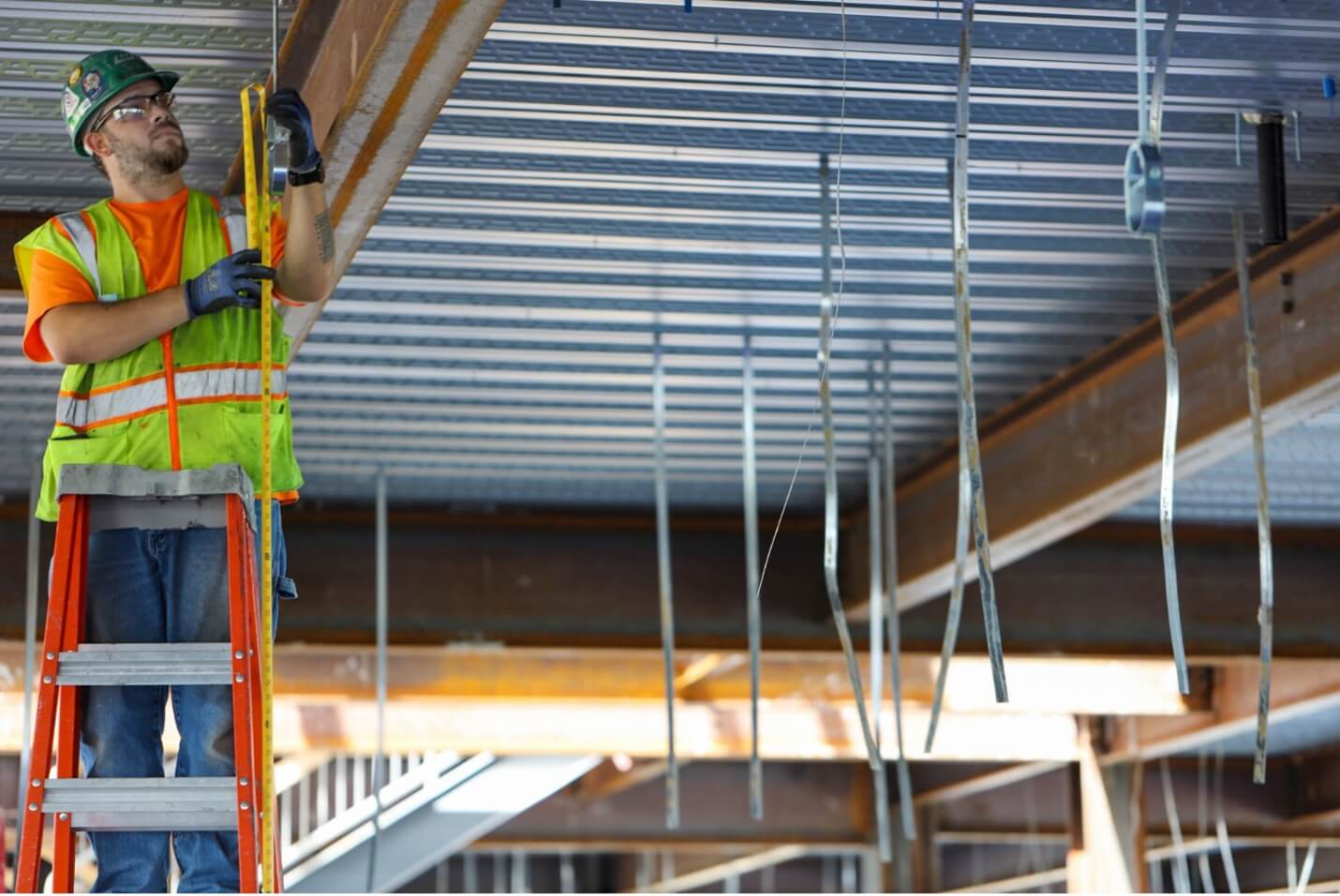 GTP Services STRATUS Software Helps Waldinger and Danforth Help Each Other
In the early months of the COVID-19 pandemic, The Waldinger Corporation had several projects delayed or cancelled, while the John W. Danforth Company needed additional detailing support. Using GTP Services' STRATUS software, they successfully collaborated on a large project, to the benefit of both companies. STRATUS allowed the contractors to share resources and also digitize their paper-based workflow, eliminating mistakes and increasing productivity.