Smart Solutions Case Studies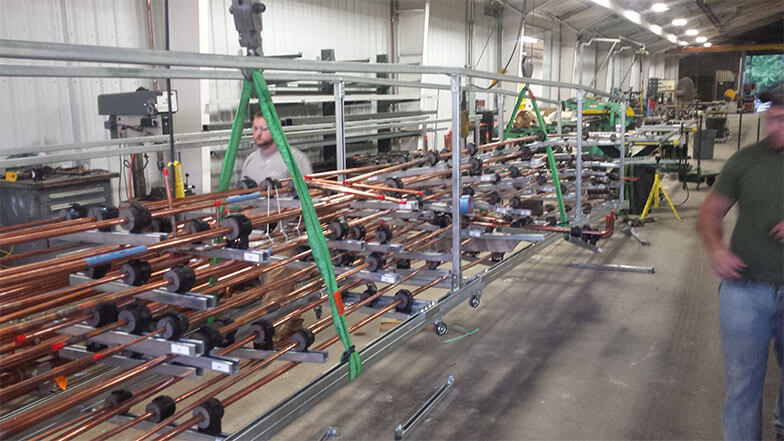 North Mechanical Cuts $1 Million in Shared Costs by Using Trimble SysQue to Optimize Workflow
To speed the design and fabrication workflow for a customer's research facility build, North Mechanical Contracting & Service used Trimble® systems, saving an estimated $1 million in costs and cutting by 400 percent the time that would have been needed for traditional materials takeoff tasks. The project required North Mechanical to generate material takeoffs and fabricate all mechanical and plumbing components for a laboratory building in south-side Indianapolis, IN. It represents the company's largest fabrication contract to date for one of the area's largest manufacturers.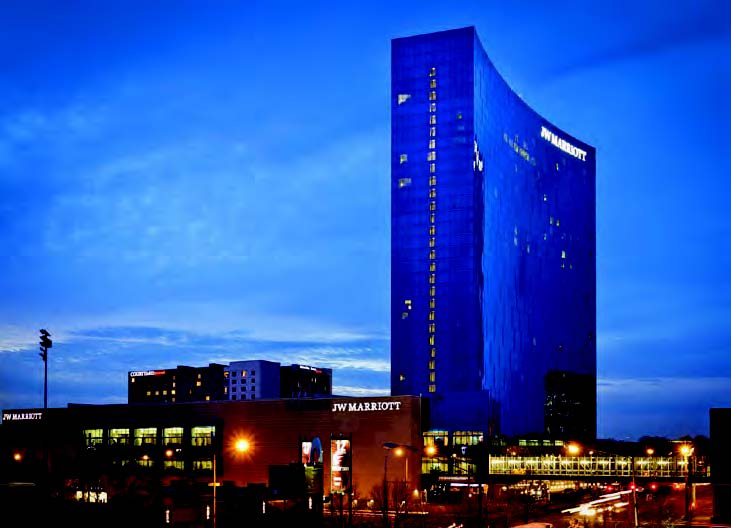 North Mechanical Counts on Viega When Timelines Are Tight
When the J.W. Marriott Indianapolis required some fundamental building systems to be completed ahead of the rest of the building schedule, North Mechanical Contracting, Inc. knew it could count on Viega ProPress® pipe fittings to get the job done. North Mechanical installed Viega ProPress for domestic water and hot water heating applications on all copper piping systems sizes 2" and below in the prestigious hotel. The 34-story J.W. Marriott opened its doors in February 2011; it is both the largest and tallest hotel in Indianapolis, with more than 1,000 rooms.