Smart Solutions Case Studies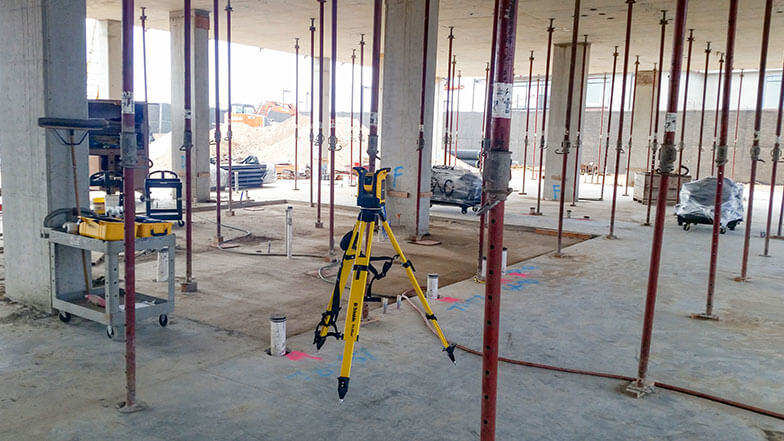 Dorvin D. Leis Says Aloha to Faster, Smarter, More Accurate MEP Layout Using Trimble Technology
After winning a renovation project to transform the Waikiki Trade Center into a 230-room contemporary Hyatt Centric hotel, the Dorvin D. Leis Company, Inc. (DDL), Hawaii's largest mechanical contractor, decided to ditch the string and tape for the Trimble RPT600 paired with Trimble Field Link software. The cutting-edge technology helped DDL save time, increase productivity, and bring a constructible process from the office to the field and back again.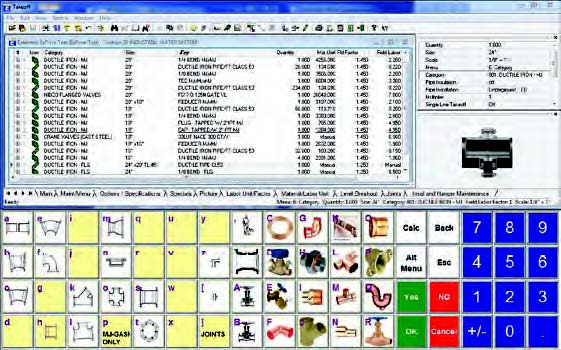 Maxwell Systems Software Cuts Estimating Time at Dorvin D. Leis
To increase productivity, keep costs low, and achieve optimal profitability, Dorvin D. Leis Co., Inc. (DDL) turned to Maxwell Systems™ Estimation® software to automate its estimating and procurement process. With Estimation, DDL is able to tie together estimates, labor needs, and cost analyses and so bid more quickly and accurately to win more jobs. And, once a job is won, DDL can leverage Estimation to take control of their entire procurement process—achieving greater efficiency and cost savings.