Smart Solutions Case Studies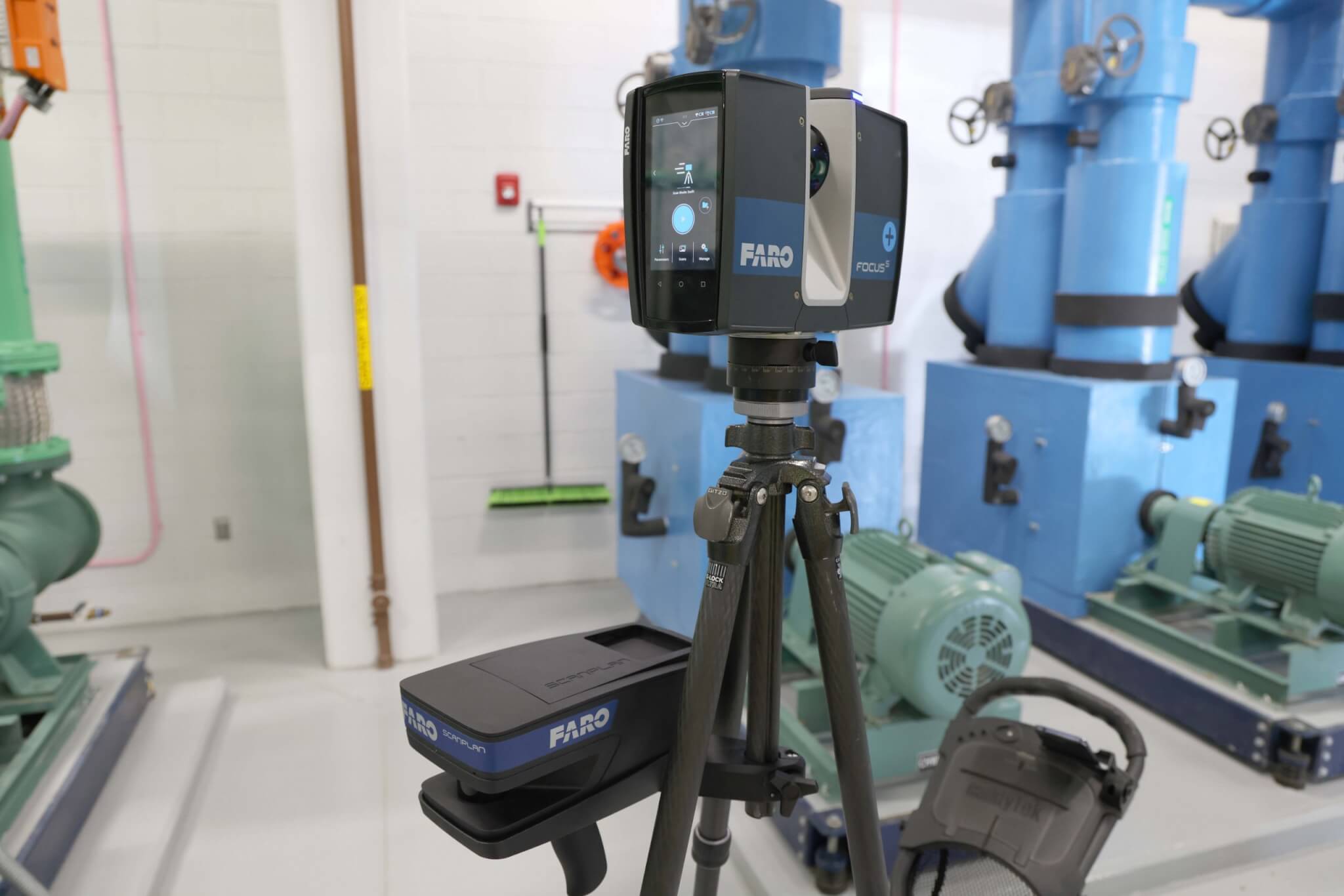 FARO's Laser-Based Reality Capture Tools Cut Limbach's Labor Costs
FARO Technologies Inc.'s FARO® Focus S 350 Laser Scanners "are really allowing us to send one guy in to a project and capture in a few hours what a team of people used to do over the course of a week—field measuring, documenting, etc.," said Mark Lamberson CPD, national virtual design and construction manager of Limbach Holdings Inc.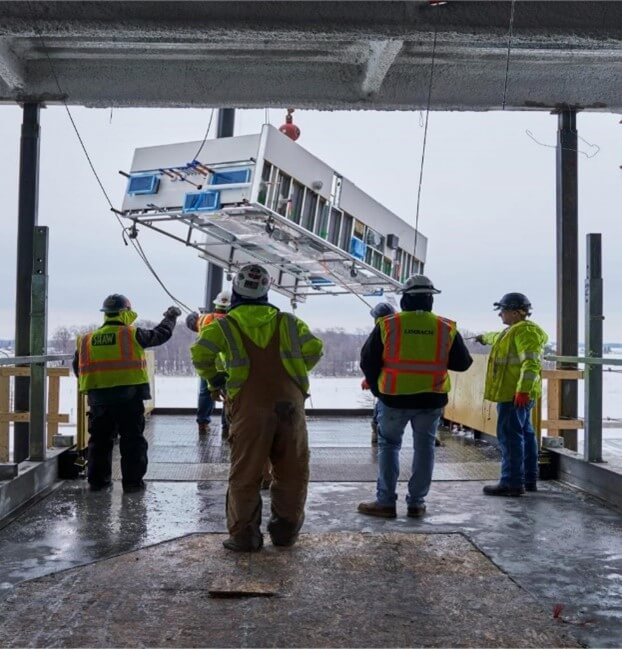 Using MSUITE and Prefabrication, Limbach Completes Hospital Project Two Months Ahead of Schedule
With MSUITE's FabPro software, Limbach successfully streamlined operations in a pop-up fabrication shop with multiple trades working side-by-side, minimizing assembly and installation time. The combination of exceptional teamwork, technology, and advanced planning led to completion of the project two months early and helped the building owner save $5.6 million.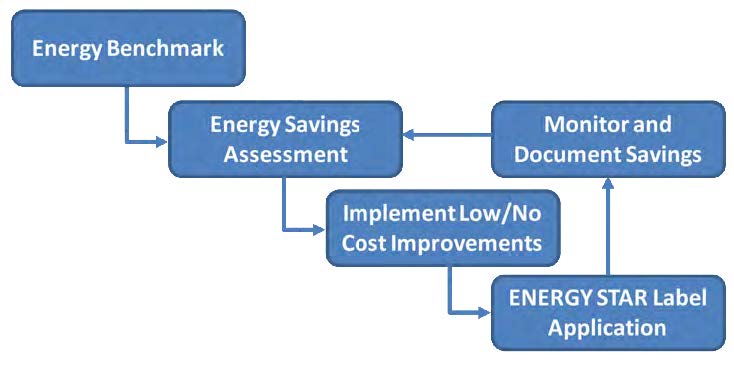 Limbach Company Develops New Partnerships Using AirAdvice Energy Services
Limbach Company uses BuildingAdvice software and sensors to identify energy-saving fixes, helping a Columbus, OH, property management group ensure that its buildings meet ENERGY STAR requirements. That success was the "in" that Limbach needed to secure more opportunities for energy services that may lead to preventive maintenance and retrofit contracts.