Smart Solutions Case Studies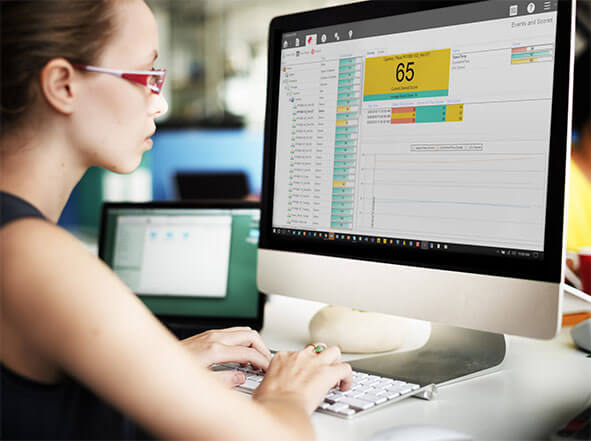 Brandt Finds and Fixes Problems During Installation with Connect from KEY2ACT
Using KEY2ACT's Connect technology to gather building data during a year-long retrofit project, Brandt found glitches in the products it was installing and was able to fix them before completing the work—without going over schedule. Brandt also uses Connect during commissioning to validate a building's entire system at one time, which has proven invaluable.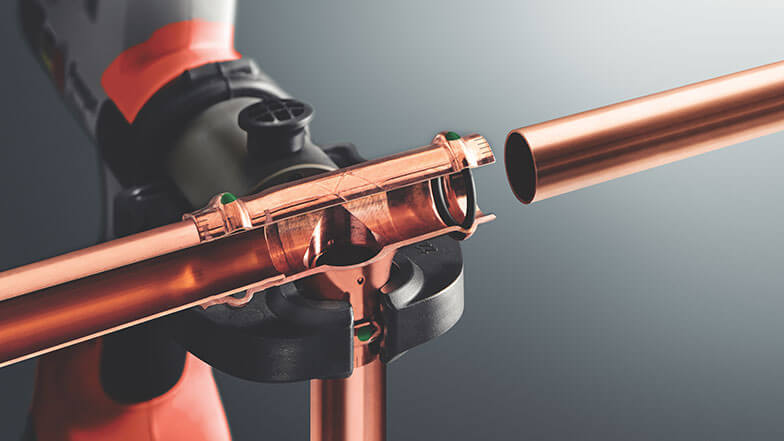 Brandt Impressed by Viega ProPress Efficiency
For the new Texas headquarters of a major worldwide corporation, Brandt Construction chose Viega for chilled water and domestic water—a "no-brainer," because the company does nearly all its work with Viega product. "Viega is dependable, and Viega's people in town support us really well," said Craig Hawkins, project executive. "Pressing with Viega is tremendously efficient versus brazing or soldering. We've tried other similar products and had issues with them or the quality doesn't seem to be as good as the ProPress®.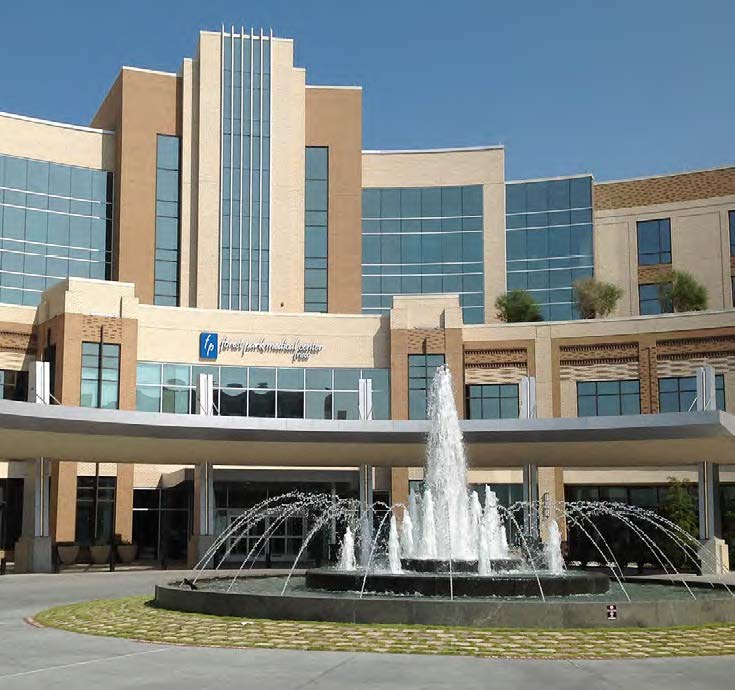 Brandt Trims Installation Time with Jay R. Smith Mfg. Co. Quad Close Trap Seal Device
When Brandt needed a way to prevent sewer gas odors in the Forest Park Medical Center in Frisco, TX, they turned to the Quad Close Trap Seal Device manufactured by Jay R. Smith Mfg. Co.® The time saved installing the Quad Close when compared with trap primers "really makes a big difference," said Keith Rosson, general superintendent at Brandt.