Smart Solutions Case Studies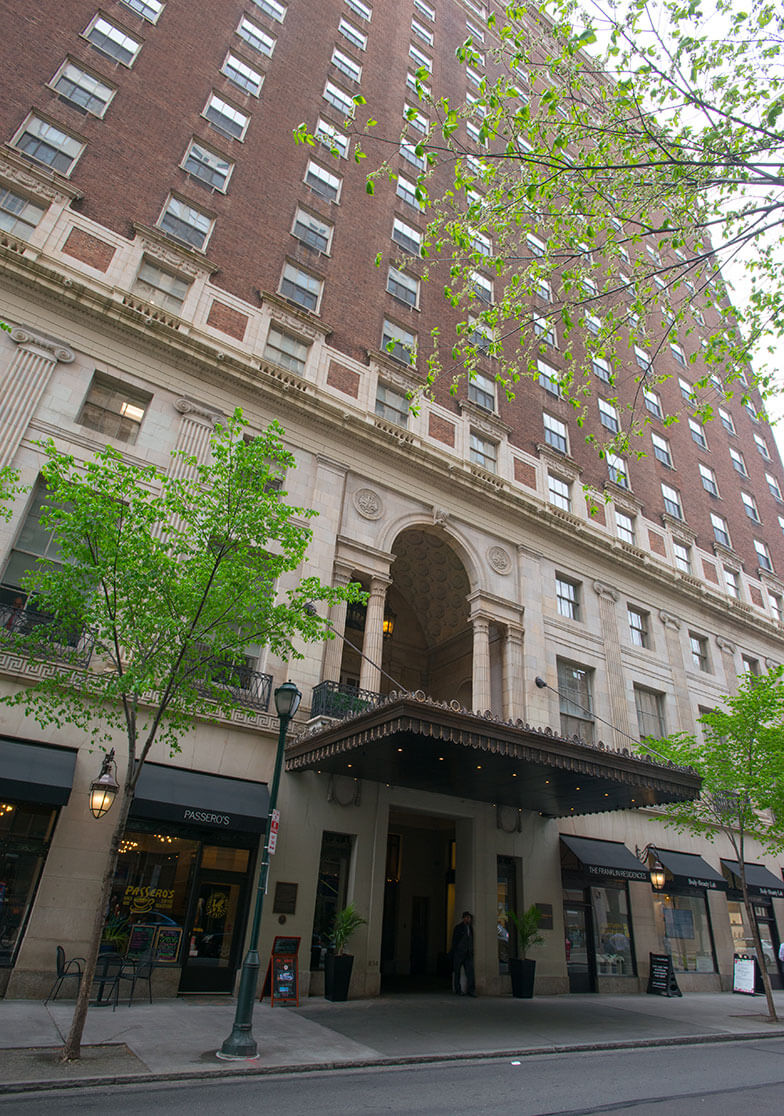 Elliott-Lewis Installs Resurrected EVAPCO Cooling Tower for Historic Philadelphia Residence
Downtown Philadelphia's Benjamin Franklin House needed an HVAC overhaul but, like most historic buildings, had no room to expand. EVAPCO reached into its archives for the specs of the building's original cooling tower and created a more powerful, up-to-date version for the same space, making the installation process easier for Elliott-Lewis Corporation.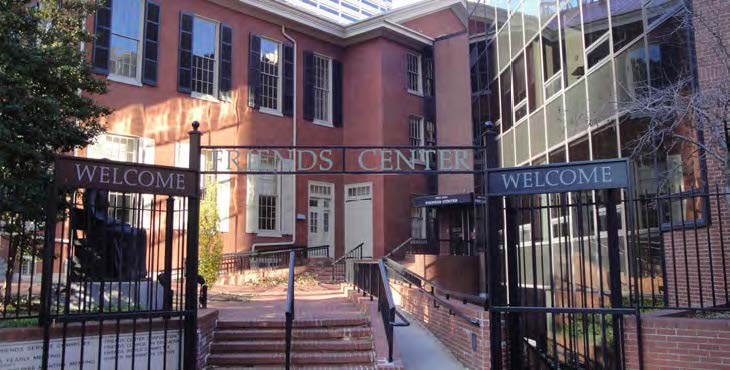 Elliot-Lewis Overcomes Challenges of Historical Renovation with Innovative Carrier Systems
By opting for Carrier's geothermal exchange system, Elliot-Lewis helped The Friends Center in central Philadelphia upgrade its heating and cooling plant and earn LEED® Platinum certification, despite the challenges posed by an urban location and national landmark status. The Friends Center campus in central Philadelphia is owned and operated by The Religious Society of Friends, commonly known as the Quakers.