Smart Solutions Case Studies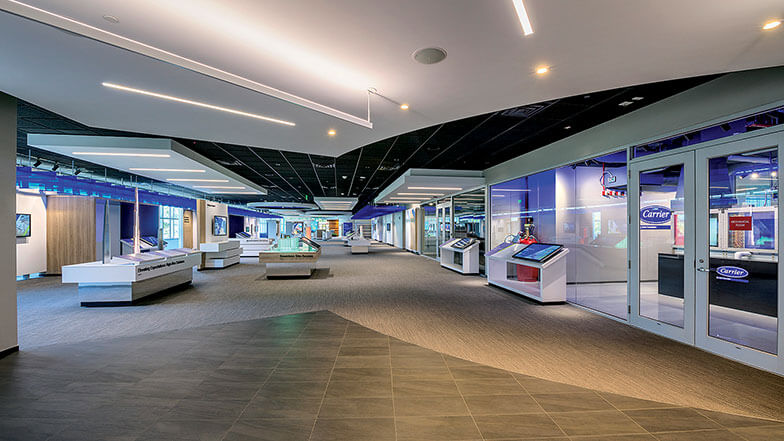 With Close Collaboration, Hill York Saves Time, Carrier Saves Money
Hill York Service Company worked closely with Carrier Corporation for nearly a year before construction began on Carrier's new headquarters, and Hill York's input saved Carrier $1 million. Moreover, Hill York introduced a novel approach to installing Carrier's chilled induction beams that allowed the contractor to save time on the project's tight schedule. Thanks in part to Hill York, Carrier's new headquarters also met stringent indoor air quality (IAQ) standards and received LEED® Platinum certification.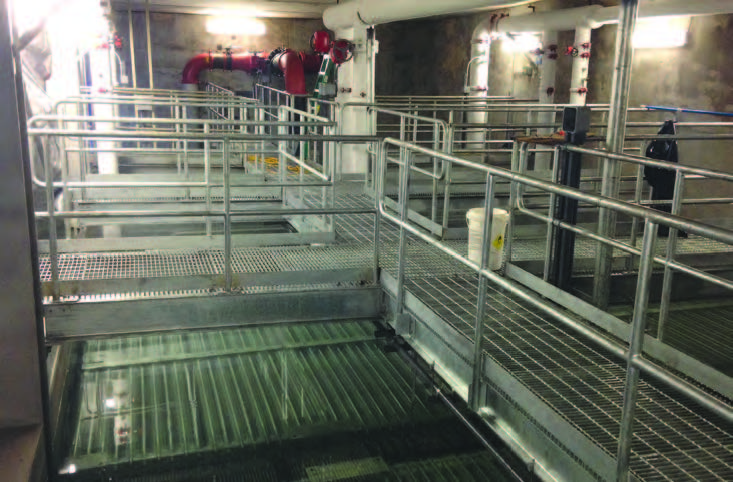 Hill York Meets Growing Campus' Energy Demands with BAC's Innovative, Efficient Ice Thermal Storage
With 26,000 students and a growing campus, Florida's Nova Southeastern University (NSU) was challenged with finding a reliable cooling system that kept both expenses and the environment in mind. Baltimore Aircoil Company (BAC) and Hill York mechanical contractors worked together to find a solution for NSU, finally settling on BAC's innovative ice thermal storage. Now, NSU is reducing their peak electrical demand and saving electricity costs while remaining environmentally sensitive.