Smart Solutions Case Studies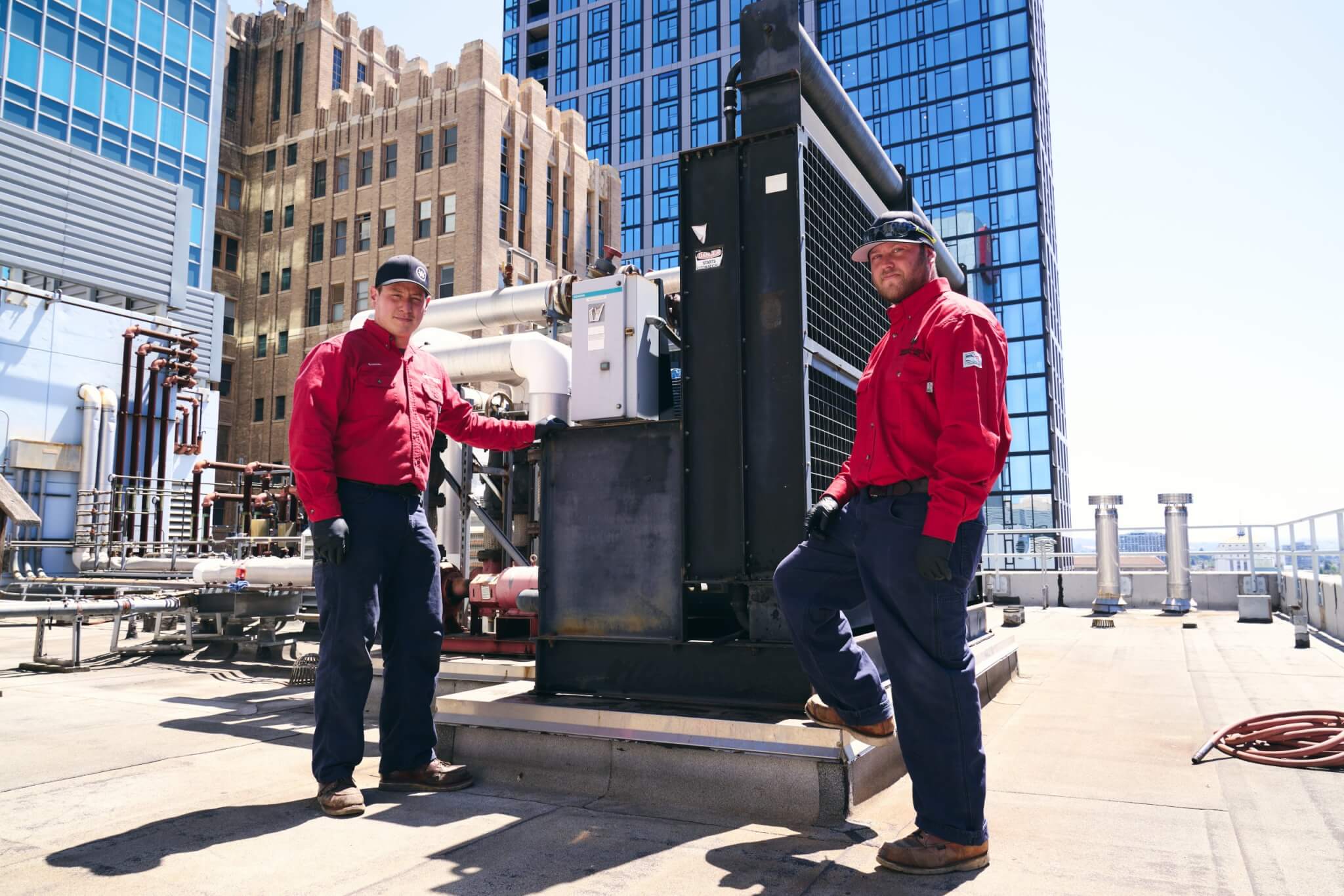 Western Allied Mechanical Cuts Quote Delivery Time in Half with ServiceTrade
Since they implemented ServiceTrade software in 2021, Western Allied Mechanical's service department has been able to cut their quote delivery time in half and send invoices three times faster, while also providing clients a better overall experience with more visibility. ServiceTrade allowed Western Allied to streamline their operations and improve the customer experience while sticking with their existing accounting software and processes. In this Q&A, Western Allied Vice President Jeremy Goodland talks about how the company has been improving operations, customer experience, and sales since implementing ServiceTrade.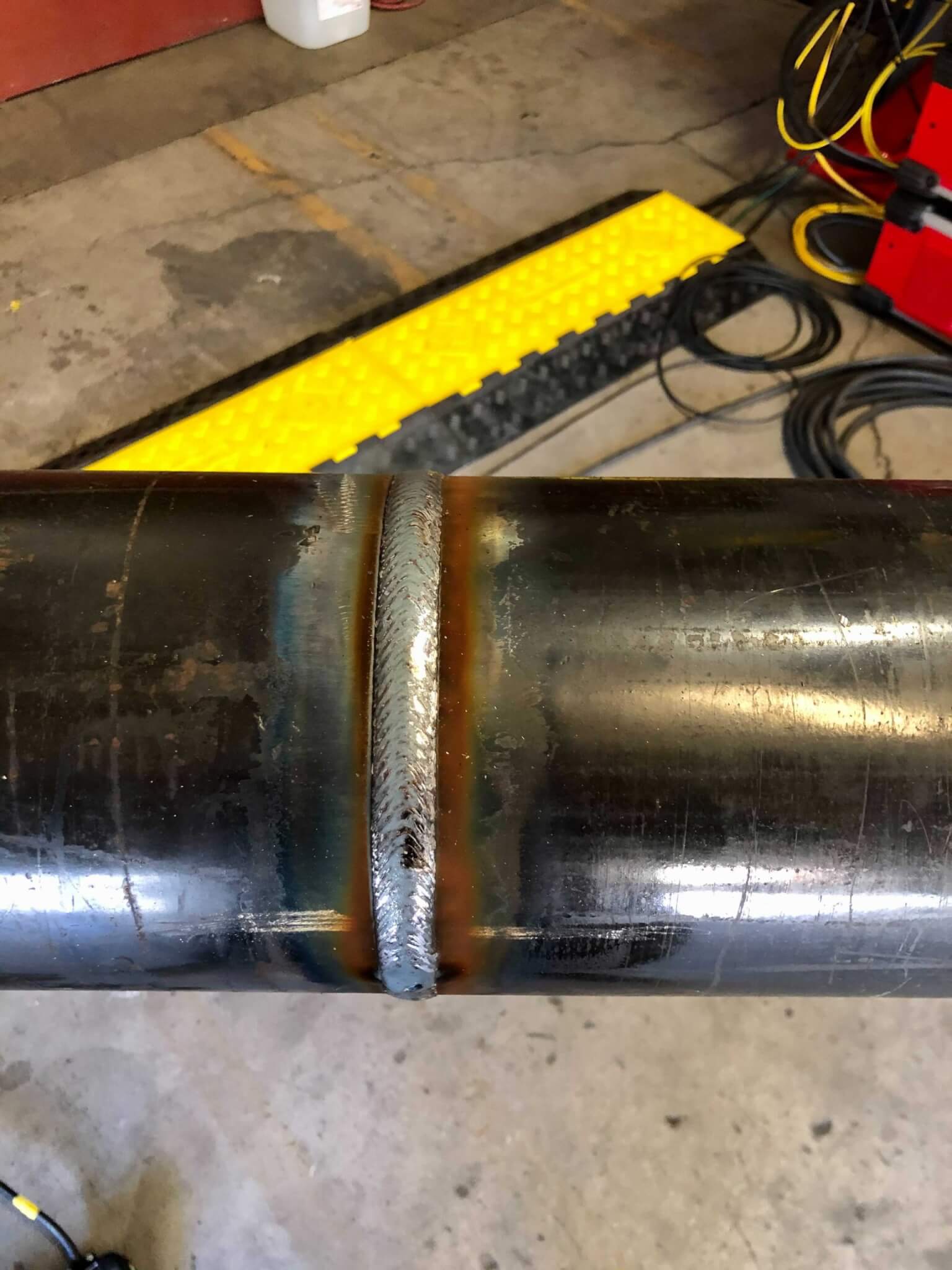 Western Allied Mechanical Saves Time, Expands Reach With Novarc's Spool Welding Robot
Like every contractor, Western Allied Mechanical is always looking for innovative ways to get ahead in their market and deliver projects better, faster, and cheaper for their clients. Also like every contractor, Western Allied is facing the nationwide shortage of qualified welders. By adopting Novarc's spool welding robot (SWR), they have not only increased productivity dramatically, they also increased capacity and are taking on bigger jobs.