Smart Solutions Case Studies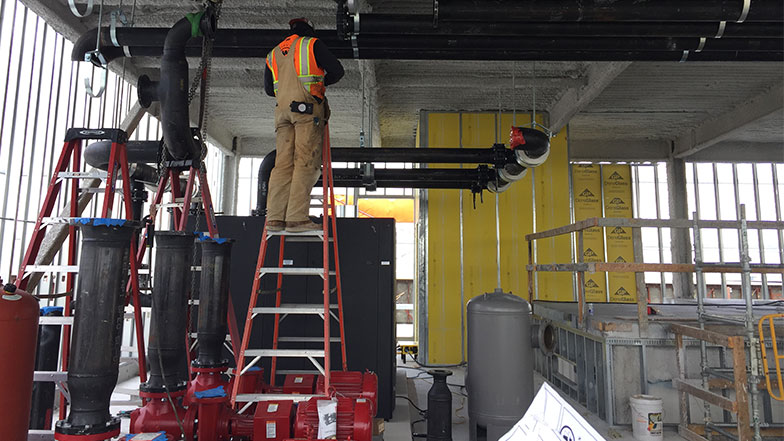 Silicon Valley's Western Allied Streamlines Field Work, Office Processes with Viewpoint Technology
Based in the San Francisco Bay Area, design-build contractor Western Allied Mechanical, Inc. has been using Viewpoint software for over a decade. As a result, it has streamlined project management and processes—for example, cutting RFI response time from days to minutes.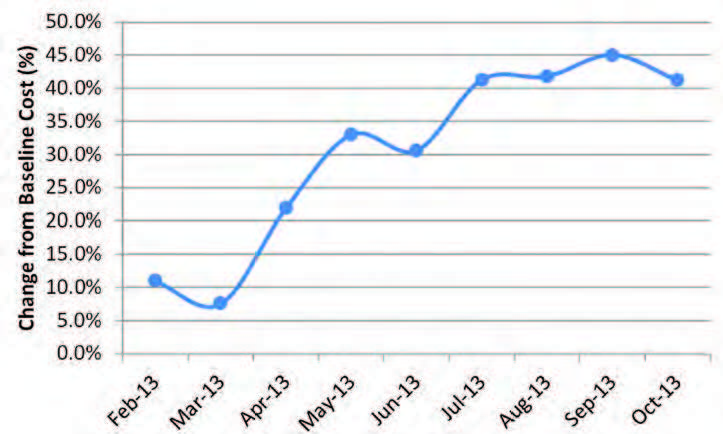 Western Allied Mechanical Gains Competitive Advantage by Demonstrating Rapid ROI with BuildingAdvice Technology
After completion of an HVAC controls retrofit project, Western Allied Mechanical engaged AirAdvice energy analysts to demonstrate that the upgrades yielded a return on investment (ROI) of 65 percent and a payback time of 1.5 years. Being able to demonstrate rapid ROI on HVAC upgrades gives the contractor a significant competitive advantage.