Smart Solutions Case Studies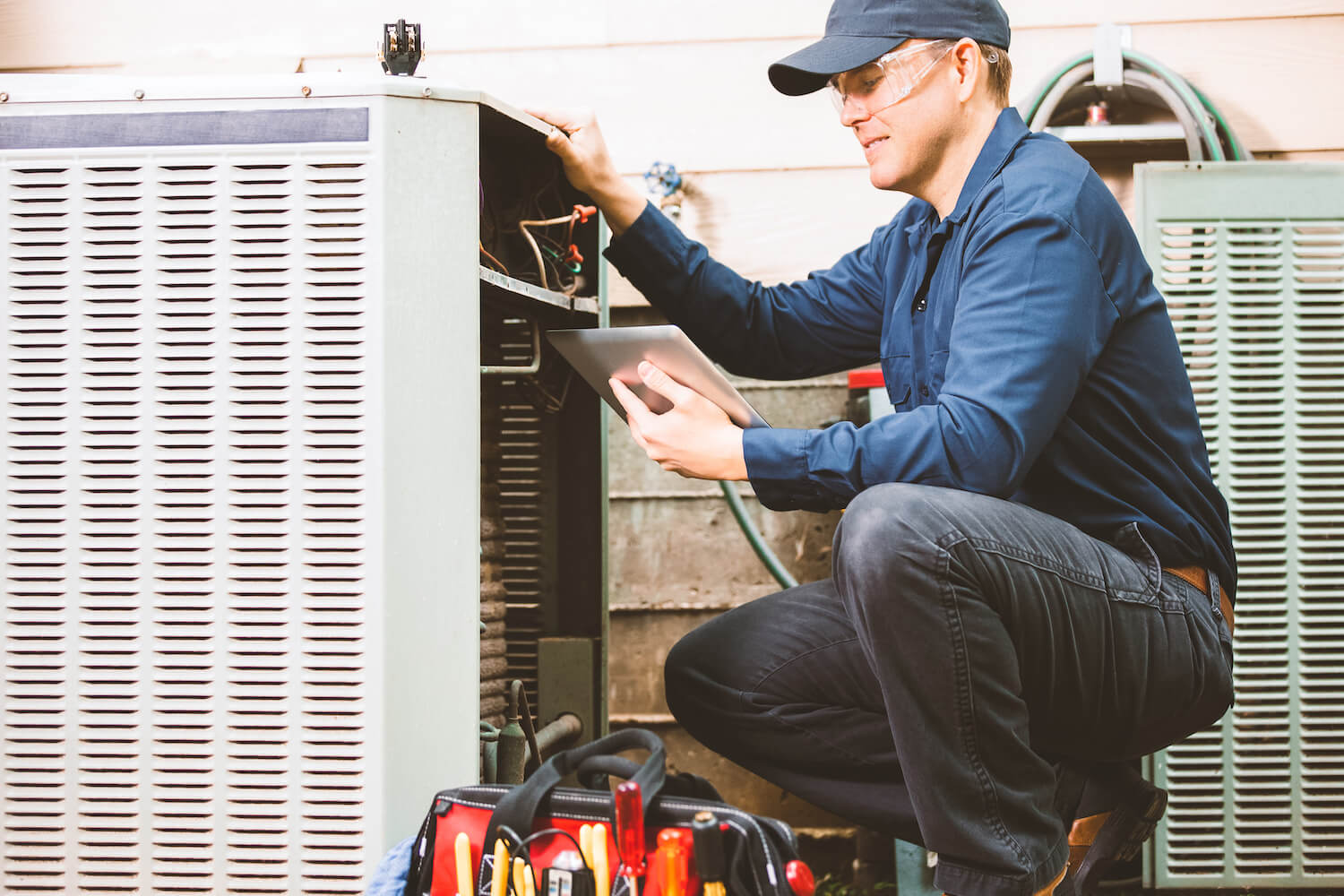 Atomatic Handles Increased Workload With XOi App
Atomatic Mechanical Services Inc. credits XOi with helping them manage their workload. "Before using XOi, we were on the brink of having to hire more inside support to handle quotes," said Jordan Goldenstein, general manager of Atomatic's residential group. "Now, with this smoother process, we are able to handle the work with our existing personnel." 
Atomatic Investment in High-Quality, U.S.-Made Wheatland Tube Pays Off
In 2015, Atomatic Mechanical Services won the bid to install a large chiller plant in a renovated office building in Chicago's West Loop and chose Wheatland Tube pipe for nearly every part of the project. Atomatic knew that reliable, high-quality, domestic pipe is easier to weld then imported pipe and much less likely to deteriorate or cause leaks—so it would save Atomatic time both onsite and after installation. As expected, the system has had no leaks, which helped allow the chiller plant to become operational two weeks ahead of schedule.
Atomatic Replaces Outdated Systems with WennSoft, Improves Efficiency, Boosts Productivity
By moving from an outdated accounting system to WennSoft Signature® and Microsoft® Dynamics® GP, Chicago-based HVAC firm Atomatic Mechanical Services dramatically streamlined its accounting processes, improved its service management capabilities, enhanced its customer service, and boosted employee productivity.