Smart Solutions Case Studies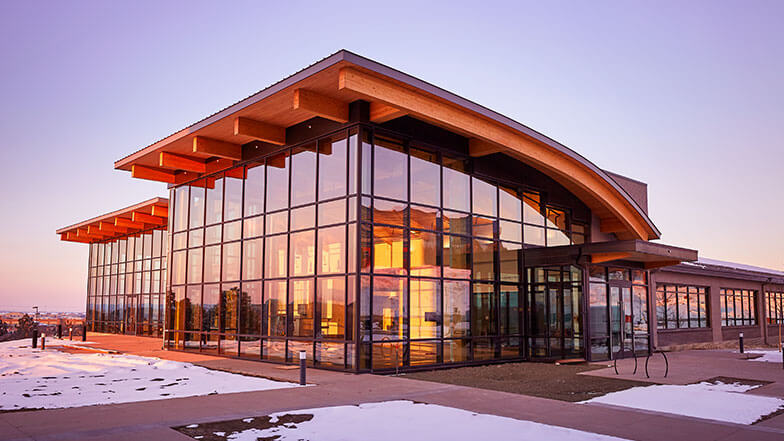 Braconier Saves Time, Money with Obvious Choice for New Viega Headquarters
While it is no surprise that Viega chose to put its own products into its newly constructed building, Braconier Mechanical and Plumbing Services said using Viega products was a good option for them, too. "We reduced the manpower needs on this project by using Viega. That's a big advantage of MegaPress—we can have a smaller crew and still stay on schedule," said Tom Stone, president of Braconier.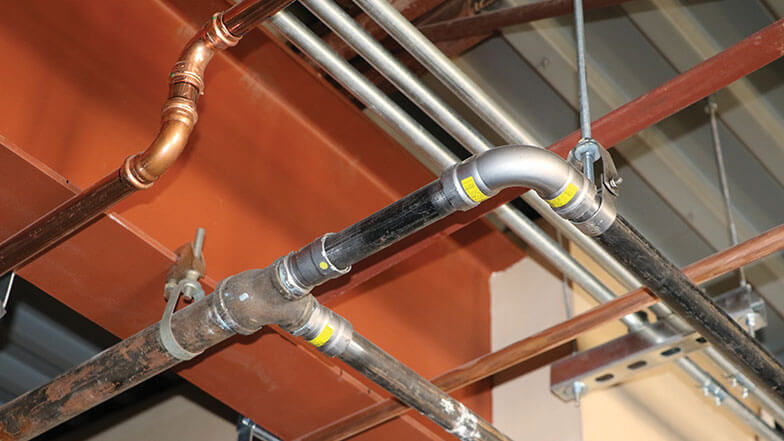 Braconier Reins in Costs with Viega Products
Faced with the possibility of losing money on a building expansion project, Braconier Mechanical and Plumbing found that using Viega products was an easy way to trim costs. The ease of installation with the Viega press approach cut installation time dramatically, bringing costs back under control. In addition, Viega turned out to be a better choice for a job where the original specs called for threading pipe.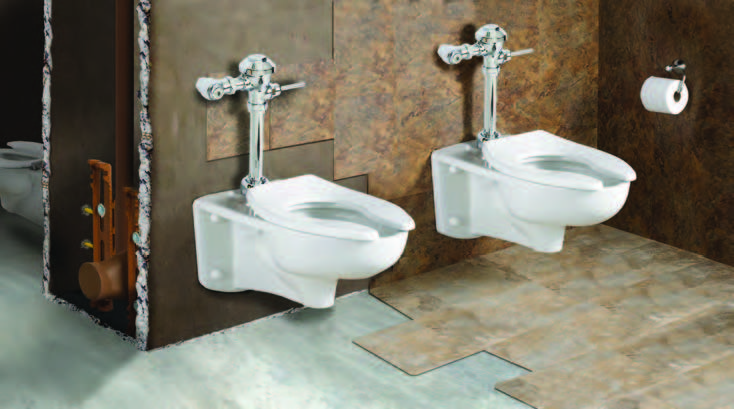 Braconier Sees 50-Percent Labor Savings With Jay R. Smith Mfg. Co. Quarterback Water Closet Support
Minimizing installation time was an especially high priority for Braconier Mechanical & Plumbing Services' work on a children's hospital, so they used Jay R. Smith Mfg. Co.'s new Quarterback Water Closet Support for the project. Tom Stone, president of Braconier, said the Quarterback provided a 50-percent labor savings because it's quicker to build and assemble and more adjustable, offering more flexibility when compared with the older Linebacker model.