Smart Solutions Case Studies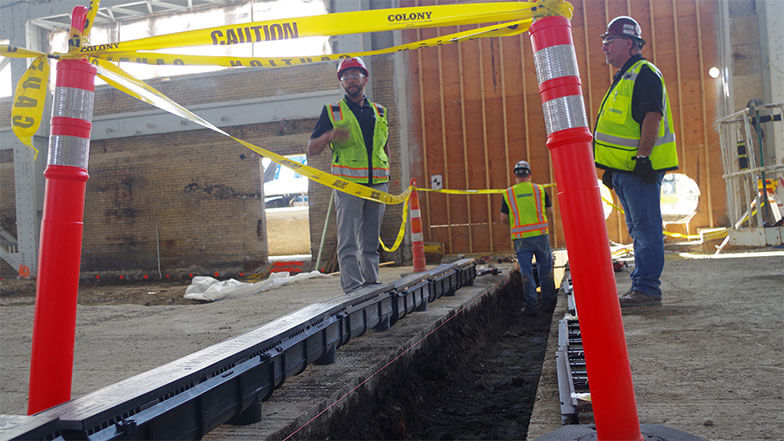 Easy Installation, Reliable Service Lead Cannistraro to Name Jay R. Smith Mfg. Co. as Supplier of Choice
When Cannistraro, Boston's largest mechanical contractor, needed a drain system for their own new fabrication and manufacturing facility, they turned to Jay R. Smith Mfg. Co.® for a solution that was delivered on a just-in-time basis to avoid the need for storage and was easy to install quickly. The level of service Smith provided cemented Cannistraro's decision to name Smith their supplier of choice.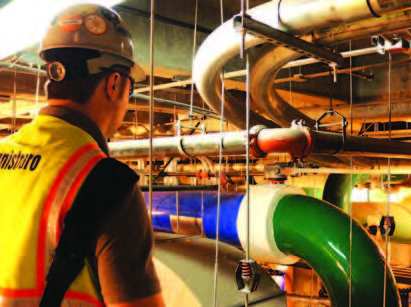 J.C. Cannistraro Meets Tight Installation Deadline—With Time to Spare—Thanks to Autodesk BIM and Prefabrication
To upgrade the water systems at the University of Massachusetts Boston's central utility plant—in a single weekend and without disrupting any other system functions—J.C. Cannistraro put to work the Autodesk® Fabrication CADmep™ system it has used since 2003. Thanks to building information modeling (BIM) and prefabrication technologies, Cannistraro installed in one day the temporary systems it needed to ensure a smooth transition for the rest of the project.