Smart Solutions Case Studies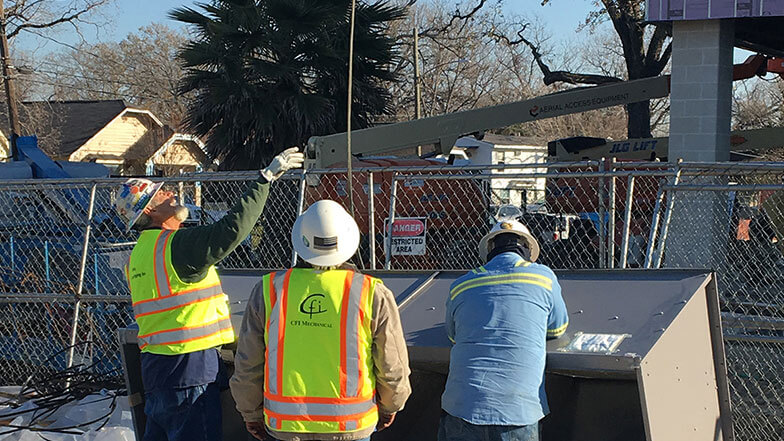 CFI Mechanical, Carrier Work Together to Keep School on Schedule
Close coordination with Carrier on a "just-in-time" delivery schedule is helping CFI Mechanical keep a Houston school renovation project on track while saving the contractor installation time and costs. By using Carrier HVAC systems, CFI mechanical is also meeting the school's energy-efficiency goals.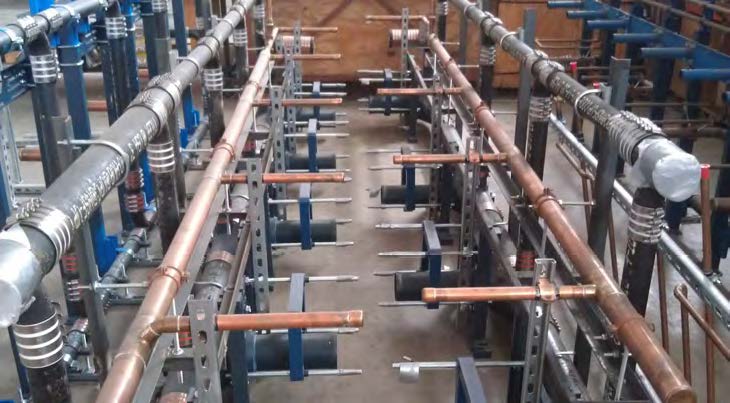 CFI Mechanical Completes Healthcare Facility Ahead of Schedule Using Technical Sales International BIM Software, Tools, and Prefabrication
When CFI Mechanical in Houston, TX, took on an $8.5-million mechanical job with an aggressive schedule requiring massive coordination before the structure was built, they knew they could count on building information modeling (BIM) software tools from Technical Sales International (TSI) to get the job done. Led by President Chuck Fell (who is also MCAA's senior vice president and treasurer), CFI Mechanical has been using BIM tools for over a decade to improve efficiency and mitigate risk in fabrication and construction.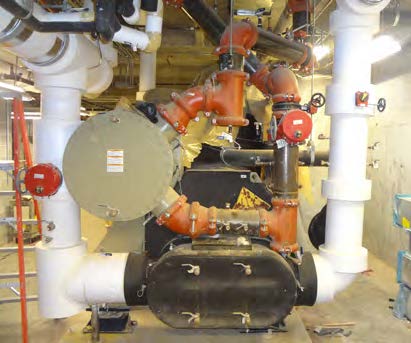 CFI Mechanical Overcomes Skilled Labor Shortages with Victaulic Products and Services
Building information modeling (BIM) and 3D modeling offered by Victaulic's Construction Piping Services (CPS) division helped CFI Mechanical manage the lack of detailers available in Houston, where construction is booming. Victaulic's grooved piping systems and prefabrication services also saved CFI Mechanical installation time and money on a new office building project.