Smart Solutions Case Studies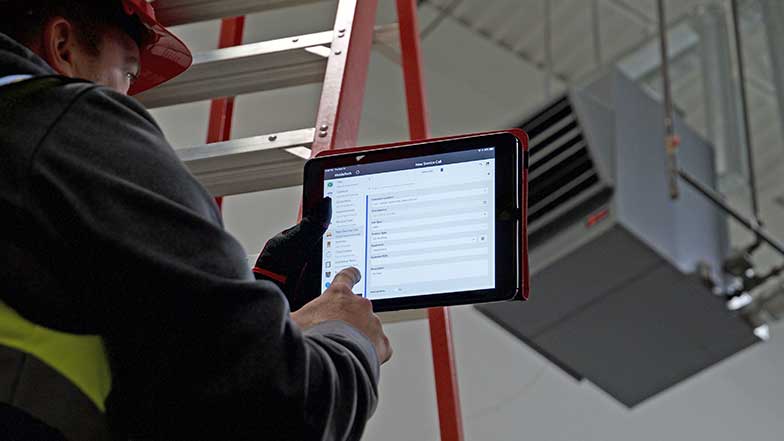 Herman Goldner Increases Efficiency, Customer Satisfaction with Key2Act's MobileTech
The Herman Goldner Company expected that adopting Key2Act's MobileTech would help them streamline processes and become more efficient. The mobile approach has also helped make technicians more independent, because they can rapidly exchange information with the home office, and it has reduced manual scanning and archiving.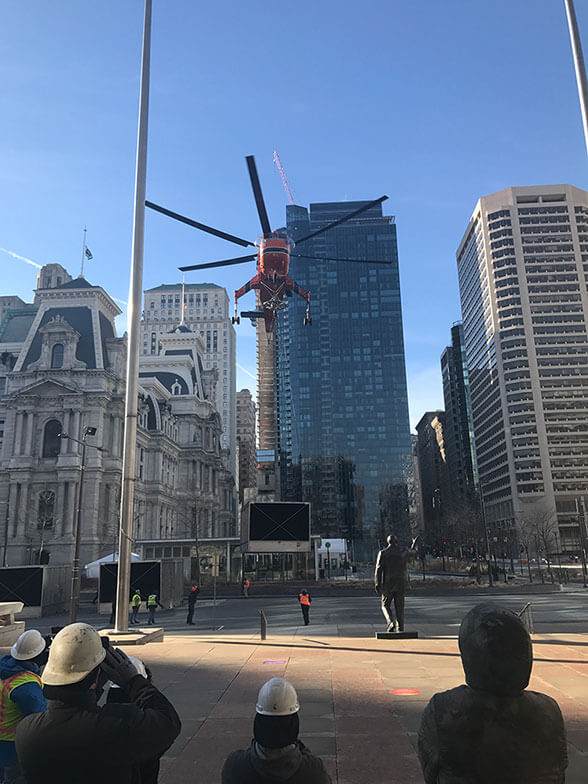 Herman Goldner Keeps Costs Low and Efficiency High with SPX Cooling Tower
When the Centre Square commercial office complex needed a new cooling tower system, HVAC contractor Herman Goldner Co., Inc. turned to SPX Cooling Technologies to address the building needs, then brought in Erickson Incorporated to conquer the formidable challenge of installing the system in a busy, urban site.
Herman Goldner Credits KEY2ACT Signature Software with Improving Efficiency, Cash Flow
Herman Goldner Company, Inc., took its first steps toward a paperless workplace in 1998 with KEY2ACT and cites their continued partnership as the basis for improved cash flow and increased efficiency. Goldner points to the KEY2ACT Signature solution suite as part of the reason they have become a company with annual revenue figures of over $80 million and a staff of 250 employees.