Smart Solutions Case Studies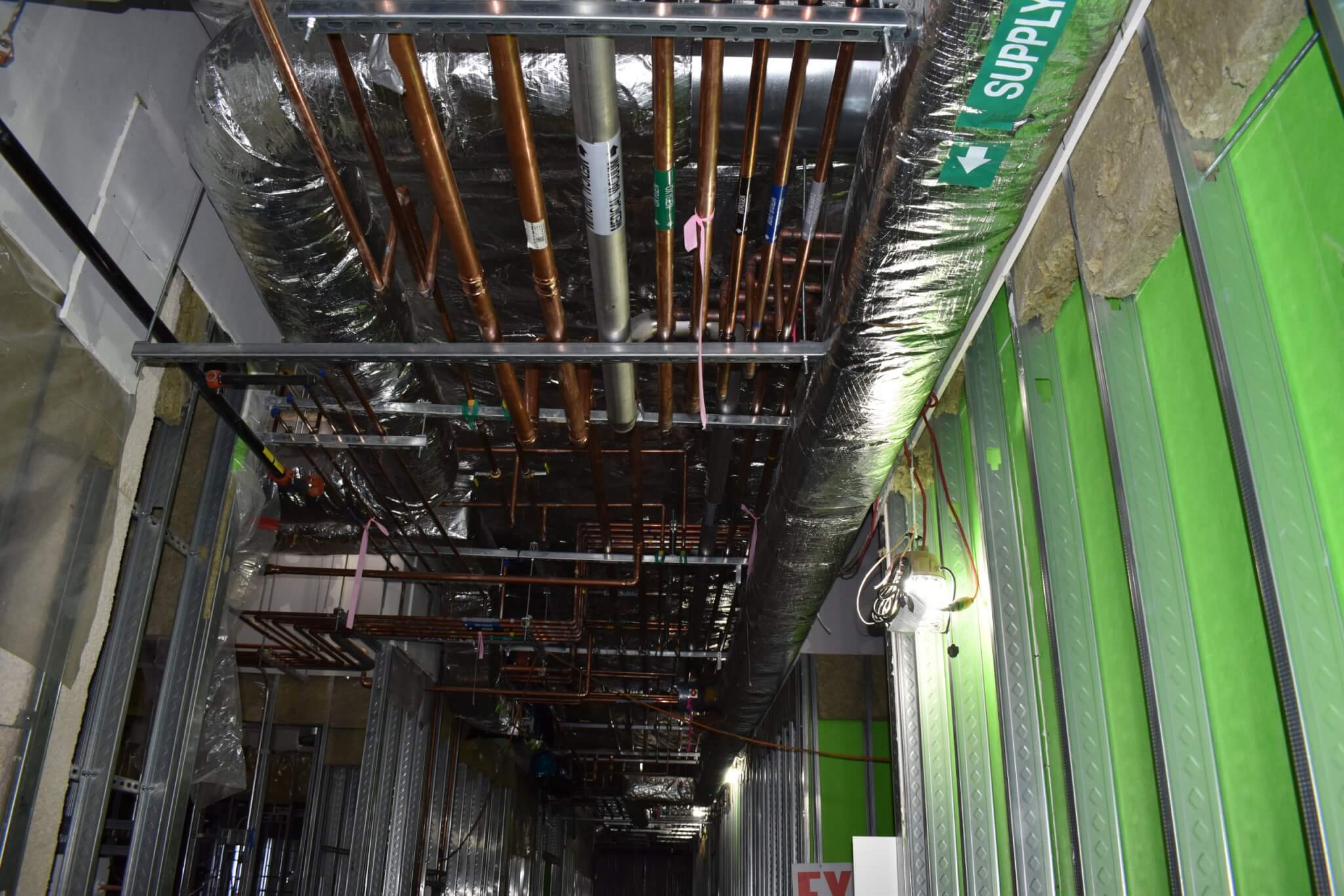 Danforth Turns to Mueller Industries' Streamline Press Fittings to Meet Hospital Project Demands
A new, state-of-the-art hospital in New York required that John W. Danforth Company use solder connections for mechanical piping and press fittings for the plumbing, so they looked to a trusted and reliable partner, Mueller Streamline Co., a primary subsidiary of Mueller Industries, that could provide both. That decision has paid off with a smooth construction process to date, supported by building information modeling (BIM) technology that ensured accuracy for prefabrication. Mueller Industries, Inc. is a major sponsor of MCAA23.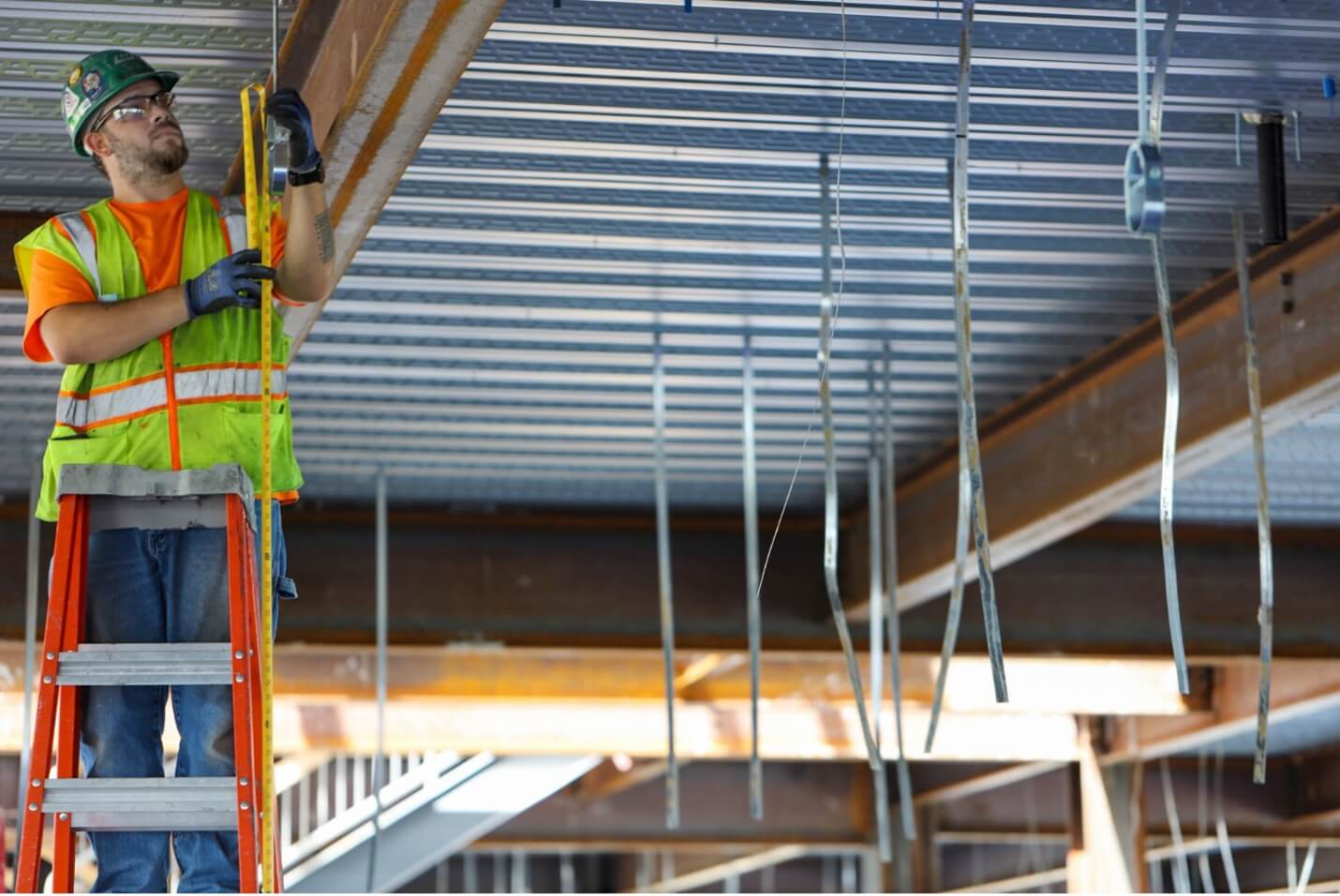 GTP Services STRATUS Software Helps Waldinger and Danforth Help Each Other
In the early months of the COVID-19 pandemic, The Waldinger Corporation had several projects delayed or cancelled, while the John W. Danforth Company needed additional detailing support. Using GTP Services' STRATUS software, they successfully collaborated on a large project, to the benefit of both companies. STRATUS allowed the contractors to share resources and also digitize their paper-based workflow, eliminating mistakes and increasing productivity.