Smart Solutions Case Studies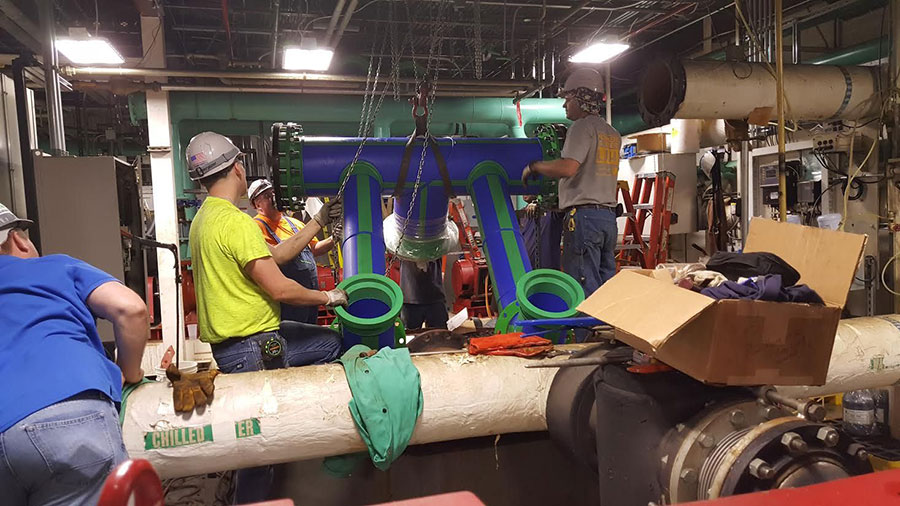 P1 Group Installs Aquatherm PP-R Piping, Saving Time When Every Second Counts
By using Aquatherm polypropylene-random (PP-R) Blue Pipe® to replace carbon-steel pipe at Berry Global's injection-molding facility, the P1 Group of Lawrence, KS, successfully completed installation in just 24 hours. The lightweight pipe is easy to transport and easy to join using a flameless heat-fusion technique that saves time. The speed of installation was more than just a productivity win for the contractor; at Berry Global, a mere half-second loss in production time can cost tens of thousands of dollars.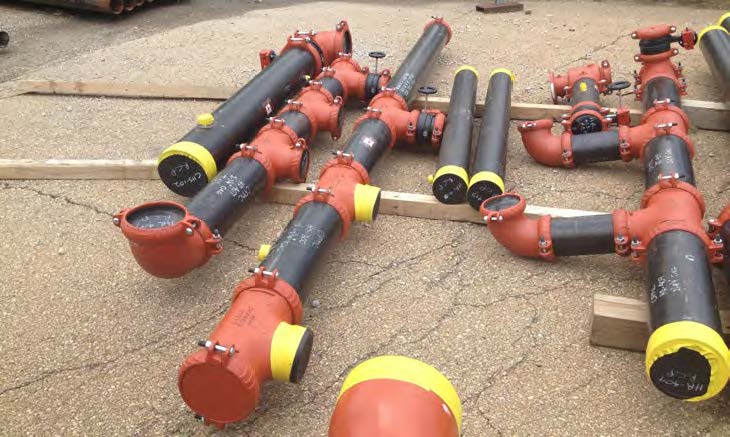 P1 Group Gains a Competitive Advantage with Victaulic
Victaulic's Construction Piping Services (CPS) division helped P1 Group, Inc. win the bid for a major hospital expansion project by creating a 3D model of the mechanical systems, electrical systems, and ductwork. In the bid, P1 Group also made the case for Victaulic grooved mechanical piping systems for the project to save time and costs on installation.