Smart Solutions Case Studies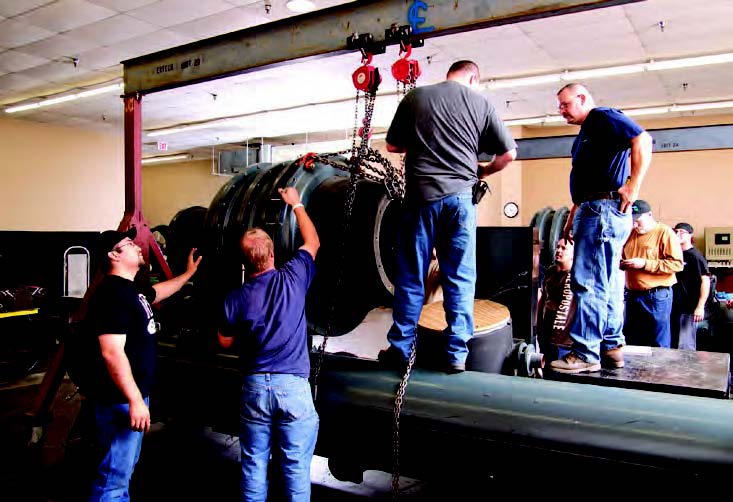 Entech Offers Hands-On Service Training for Older A/C Equipment
Where do you turn when an aging A/C unit needs service but the original manufacturer no longer supports the model? Entech provides handson training for technicians to enable them to dismantle and repair such equipment. Each week-long class is dedicated to products by a single manufacturer (Trane, Carrier, York, or McQuay). Field technicians with years of experience pass along knowledge and tricks of the trade that make service and troubleshooting easier.
Chiller Systems Service Boots Up Jonas Software, Cuts IT Expenses and Billing Time
Since implementing Jonas Construction Software, Chiller Systems Service, Inc. has reduced their billing cycle from three weeks to just one week, which gets them a faster turnaround on their invoices, improving cash flow. Using Jonas' eMobile module, Chiller reduced their IT expenses by 50 percent, replacing laptops with more cost-effective tablets in the field. Jonas has also helped Chiller streamline their service operation and improve customer service.