Smart Solutions Case Studies
Havtech, MacMiller Better Connect With Customers Through XOi Technologies
Havtech and MacDonald-Miller Facility Solutions (MacMiller) are among those MCAA members using XOi Technologies to capture facilities information that helps them improve service and better communicate with clients. In a highly competitive market, video documentation helps them get client approval quickly, demonstrate that work is completed, and bring technicians up to speed quickly before they go onsite to provide service.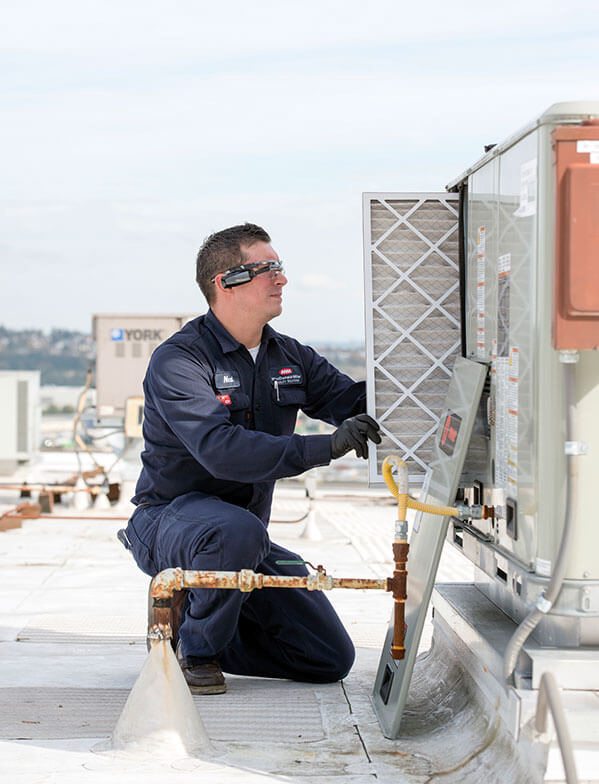 MacMiller Sees Bright Future with XOi Vision
Within 90 days of adopting the XOi Vision™ platform's field service management program See, MacDonald-Miller Facility Solutions (MacMiller) landed a huge national account, based in part on the company's use of video technology. With See, MacMiller technicians can easily link video and photos to customer accounts through mobile devices.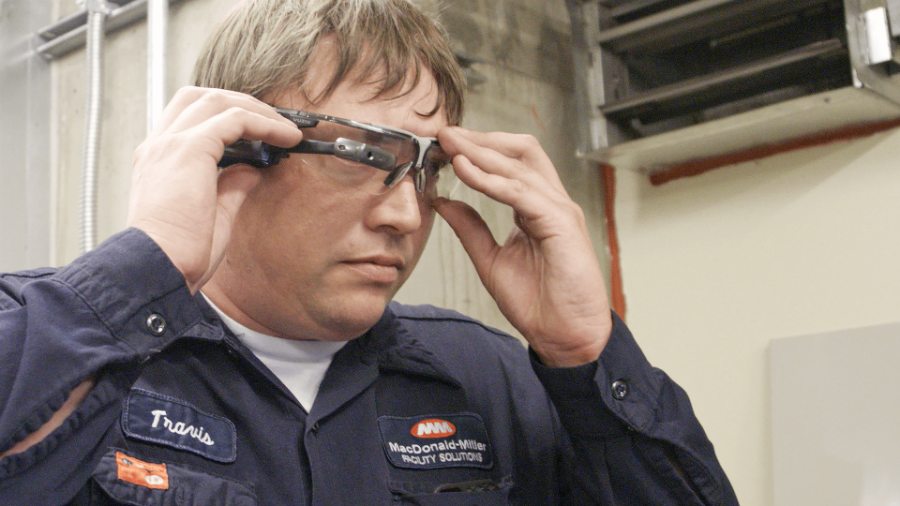 With KEY2ACT Software, Customers See What MacDonald-Miller Sees
MacDonald-Miller Facility Solutions partnered with KEY2ACT to create See, software that allows contractors to use smart glasses on job sites to capture photos and videos of their work. The new technology helped MacDonald-Miller speed up customer payment and dramatically cut down the time spent explaining work that was done to customers disputing charges. It also increases customer engagement, building trust and leading to new work.