Smart Solutions Case Studies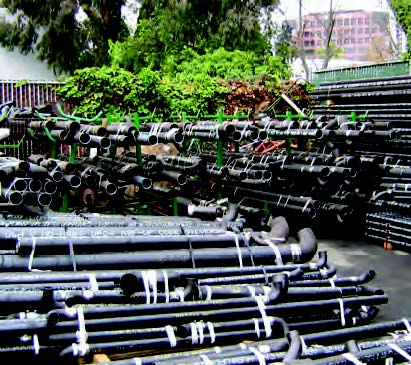 TSI Tools Key to MCAA Members' Joint Venture
MCAA members A.O. Reed & Co., Pan-Pacific Plumbing & Mechanical, and Murray Company united with Monaco Mechanical (a member of the National Certified Pipe Welding Bureau, an MCAA subsidiary) to form a joint venture (Monaco/RPM) to design and install the total mechanical package of the Camp Pendleton Replacement Hospital, taking advantage of Technical Sales International (TSI) software and technology to enhance the collaboration.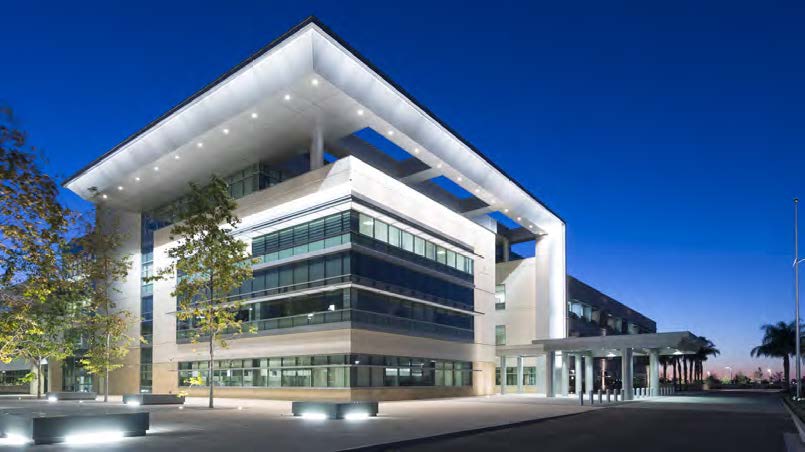 With Jay R. Smith Customized Solutions, Naval Hospital Completed Early, Under Budget
To overcome multiple and unusual challenges—including concerns about terrorism—Pan-Pacific Mechanical, in partnership with Murray Co., and A.O. Reed, collectively known as RPM, called on Jay R. Smith Mfg. Co. to accommodate unique specifications and complex coordination for the U.S. Navy's Camp Pendleton Hospital Replacement Project, which had a budget of over $450 million. The 70-acre site includes a 500,000-square-foot, multilevel medical hospital; a central utility plant; a 1,500-space multilevel parking structure; surface parking; and supporting facilities.