Smart Solutions Case Studies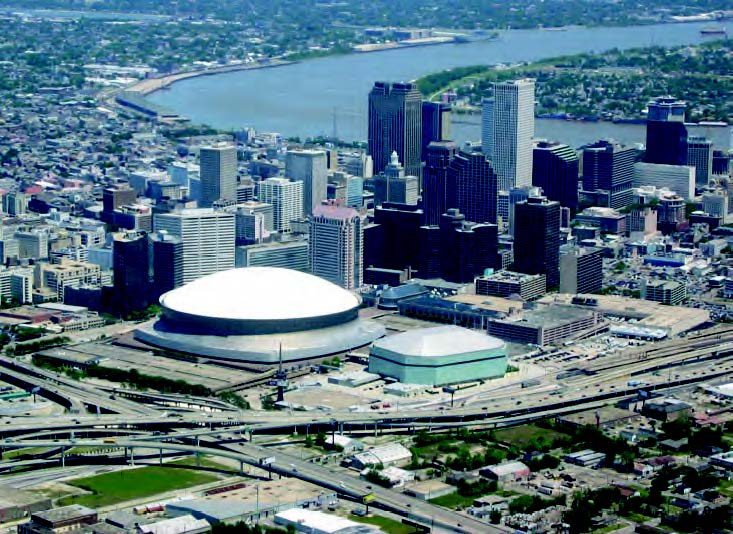 Gallo Mechanical Tackles Superdome Renovation with Efficient Sloan Plumbing Fixtures
To take on the major renovations needed to restore New Orleans' famed Superdome to its former glory, Gallo Mechanical chose Sloan Valve Company plumbing systems. Not only does Sloan provide the high-efficiency fixtures and technology the job required, but it offers a manual override system in case of power outages that addressed project planners' concerns.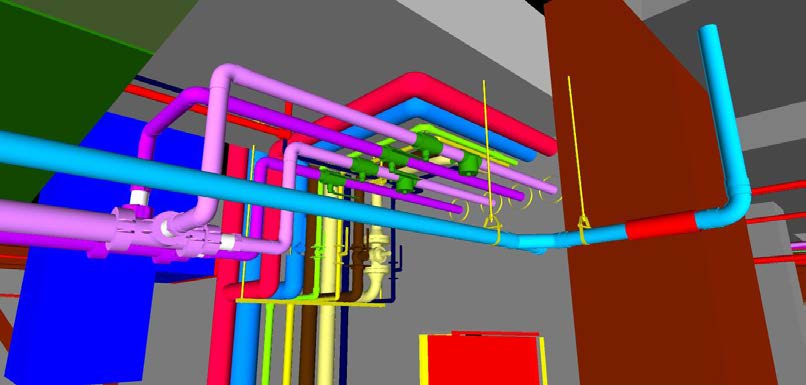 TSI Software Solutions Increase Productivity, Spur Growth for Gallo Mechanical
Combining TSI Software's Autodesk Fabrication and Building Data, along with other TSI solutions, Gallo Mechanical expanded their fabrication operations, increased productivity, and grew their business. By boosting their use of Fabrication with content, Gallo Mechanical expanded use of their fabrication shop, going from two employees to 20 in the shop.