Smart Solutions Case Studies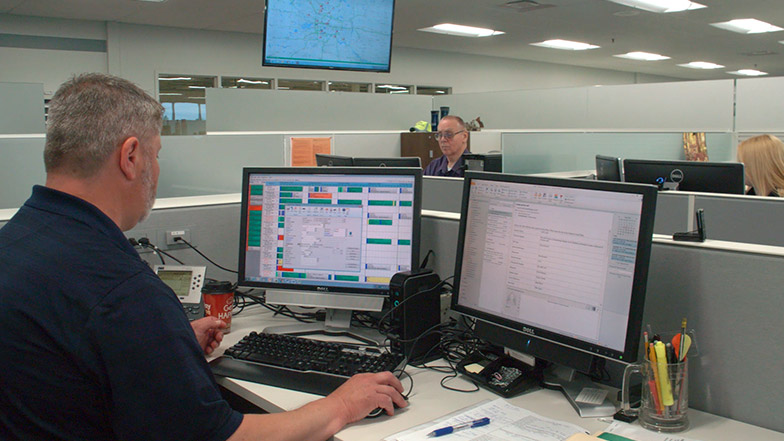 Egan Realizes Rapid ROI with KEY2ACT's MobileTech
Egan Company installed the MobileTech solution from KEY2ACT, slashing billing time and eliminating time-consuming paperwork. Jeff Hawthorne, Egan's senior vice president, estimated that Egan will see its return on investment (ROI) within 18 months of implementing MobileTech, which connects field staff to the back office, providing instant access to information and enabling both sides to easily manage service calls and appointments.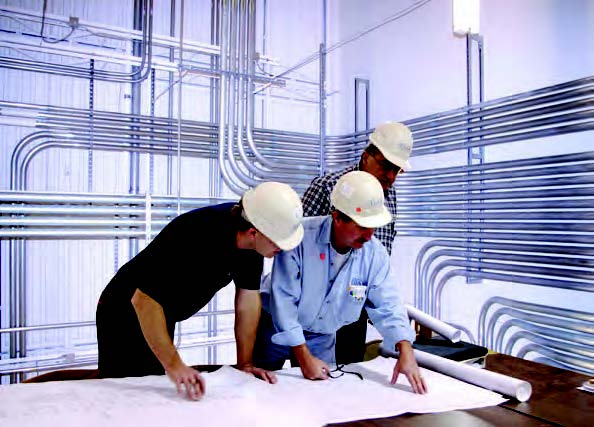 Egan Company Hones Competitive Edge with WennSoft Solutions
While some contractors are focused on weathering the storm of the current economic environment, others—such as Egan Company in Brooklyn Park, MN—continue to grow their business aggressively. To improve customer service and become a more sales-oriented company, Egan turned to its longtime partner WennSoft® for an integrated customer relationship management (CRM) system. Now, Egan is improving relationships with current customers, better identifying new prospects, and honing its competitive edge.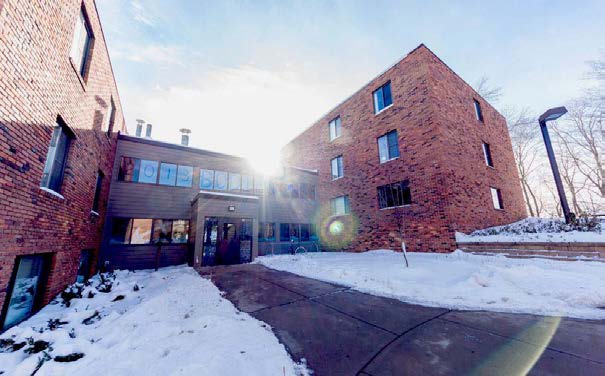 Egan Company Earns High Marks for University Installation of Daikin Rebel Comfort Control
By installing Daikin Applied highly efficient Rebel rooftop units, Egan Company overcame time challenges and space constraints, providing Bethel University with a more effective, energy-saving solution to its HVAC needs.