Smart Solutions Case Studies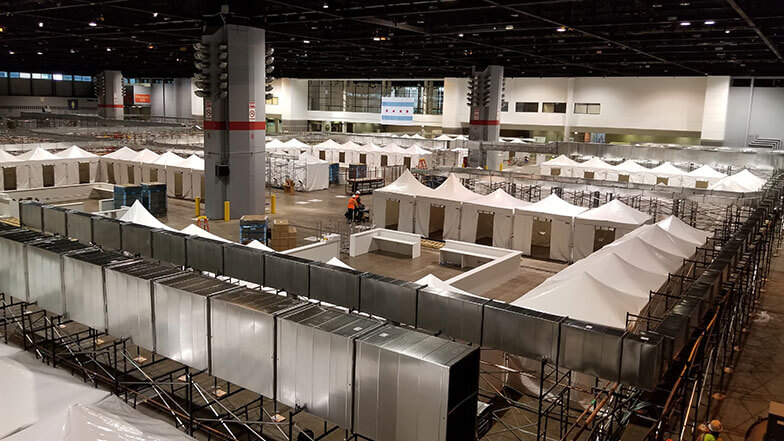 Contractors, Suppliers Team Up with FEMA, Army Corps to Transform Chicago Convention Center into COVID-19 Field Hospital
As the coronavirus pandemic flared up around the country, the U.S. Army Corps of Engineers rapidly built alternative care facilities to alleviate strain on local hospitals—and MCAA member contractors and manufacturer/supplier partners were there to help. In Chicago, Ferguson, Bradford White, Laars, and Sloan all provided needed materials in record time, and Helm Group (formerly Mechanical, Inc.) was among those working on the ground nonstop as the HVAC and plumbing contractor for the job. Ferguson; LAARS, a Bradford White Company; and SLOAN are all benefactor sponsors.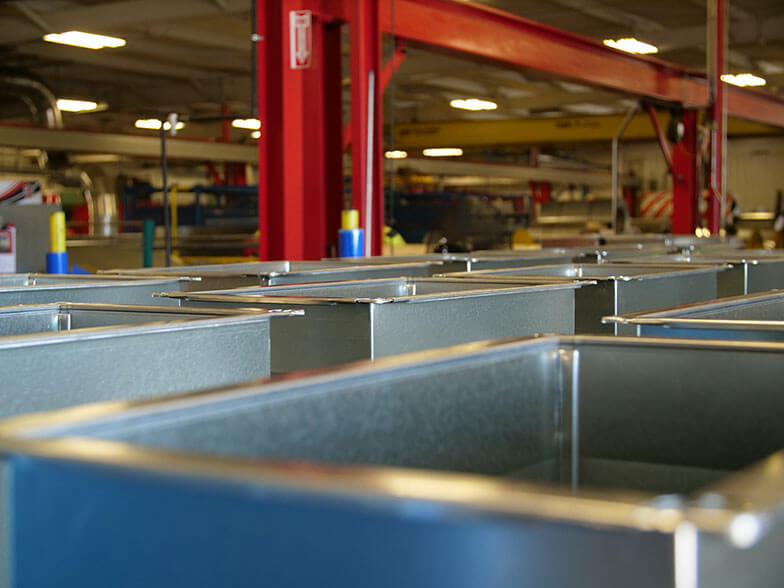 Helm Group, Inc. Streamlines Work, Wins Jobs with Autodesk's BIM 360
Helm Group, Inc. (formerly Mechanical, Inc.) combines leading technology like BIM 360 within Autodesk Construction CloudTM with Lean construction principles to implement new design, engineering, and construction methods. For example, by fabricating multitrade skids in an offsite fabrication shop, Helm Group increases collaboration and drives efficiencies to deliver highly complex projects while achieving certainty in cost, schedule, and quality. BIM 360 enables the coordination and data sharing that allows the fabrication to be so accurate that, once it arrives onsite, all that is necessary is to lift it into place and install it.