Smart Solutions Case Studies
Havtech, MacMiller Better Connect With Customers Through XOi Technologies
Havtech and MacDonald-Miller Facility Solutions (MacMiller) are among those MCAA members using XOi Technologies to capture facilities information that helps them improve service and better communicate with clients. In a highly competitive market, video documentation helps them get client approval quickly, demonstrate that work is completed, and bring technicians up to speed quickly before they go onsite to provide service.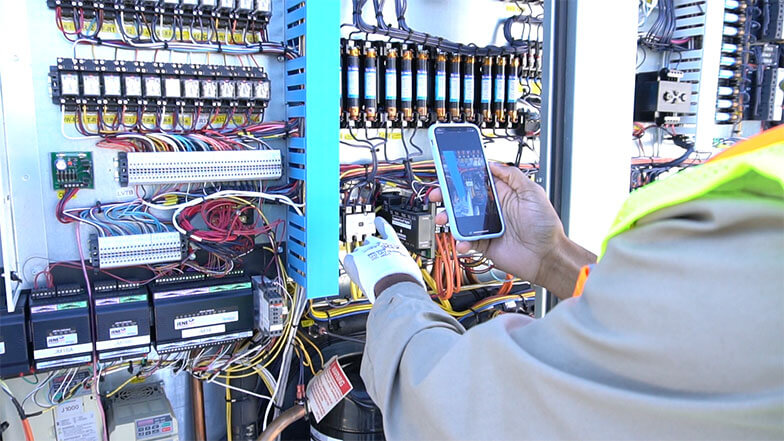 With XOi App, Havtech Improves Communication, Expedites Service
XOi Technologies' cloud-based mobile app takes the manual work out of getting critical information from the field into the hands of those who need it, which is helping Havtech streamline communication and improve efficiency. Havtech now has full transparency with their customers at every stage of the contract—from quote to completed work.