Smart Solutions Case Studies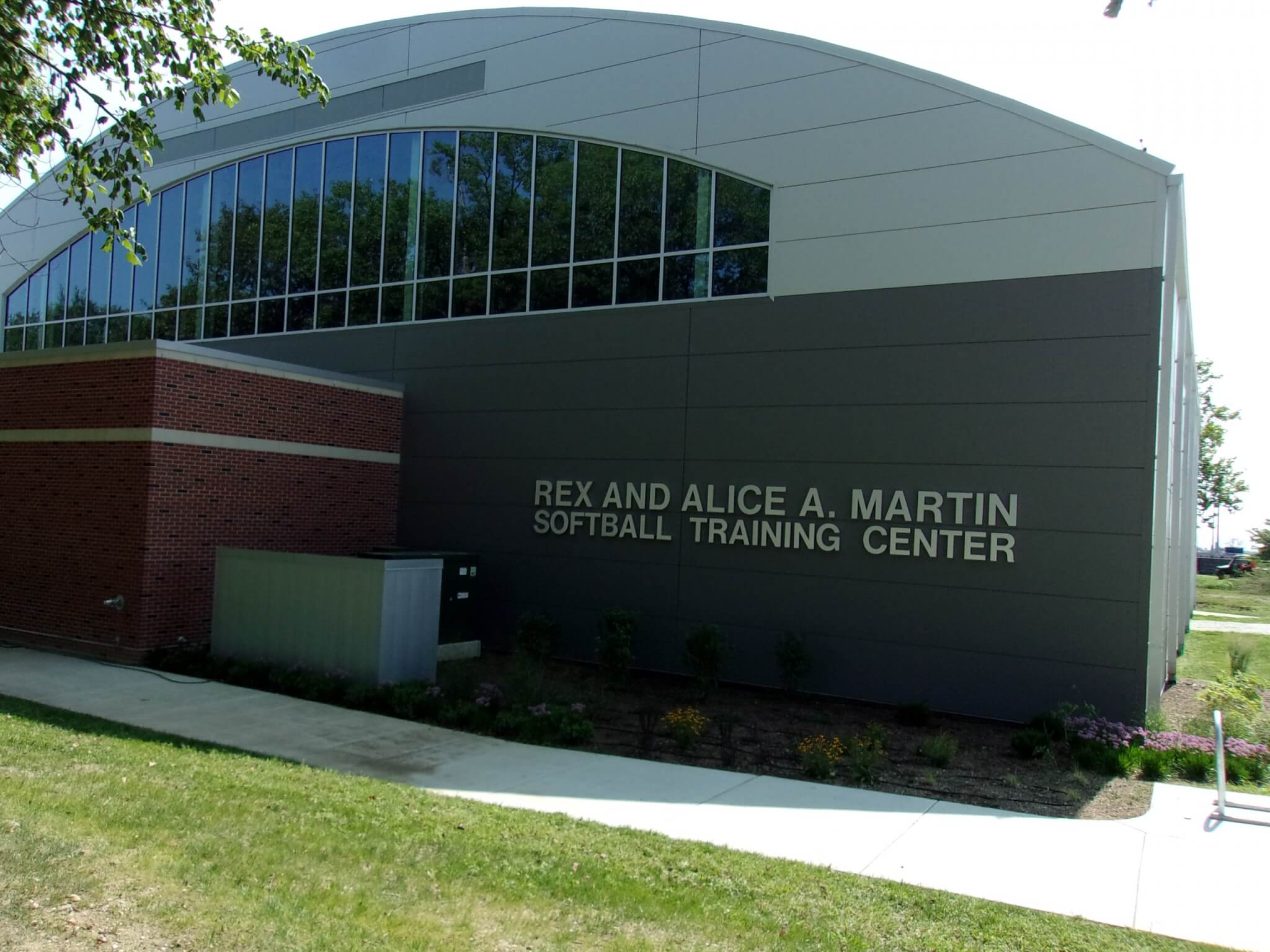 A&R Mechanical Overcomes Supply Chain Challenges Building Illinois Softball Center Thanks to NIBCO
Breaking ground on the Rex and Alice A. Martin Softball Training Center at the University of Illinois in April 2021, A&R Mechanical Contractors, Inc., faced the unique challenges of building during the COVID-19 pandemic and the subsequent supply chain issues. They successfully completed the project on schedule thanks to NIBCO, which manufactures more than 90 percent of its products in the United States. "I would have to say NIBCO was very instrumental in helping A&R Mechanical get this project finished in a timely fashion," said Chris Asklund, A&R Mechanical project manager. NIBCO is a major sponsor of MCAA23.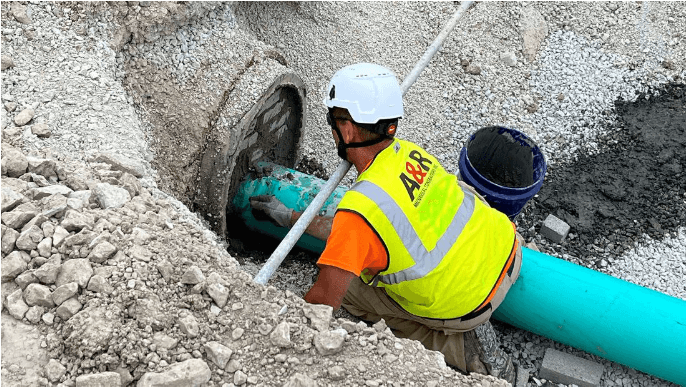 A&R Boosts Morale, Productivity, and Profits With Procore Workforce Management Solutions
Since A&R Mechanical Contractors adopted Procore's workforce management software, project planning has become much less of a struggle, timelines have decreased, and profits have increased. For example, getting paid for out-of-scope work has dramatically improved with the T&M [time and materials] Ticket Tool.