Smart Solutions Case Studies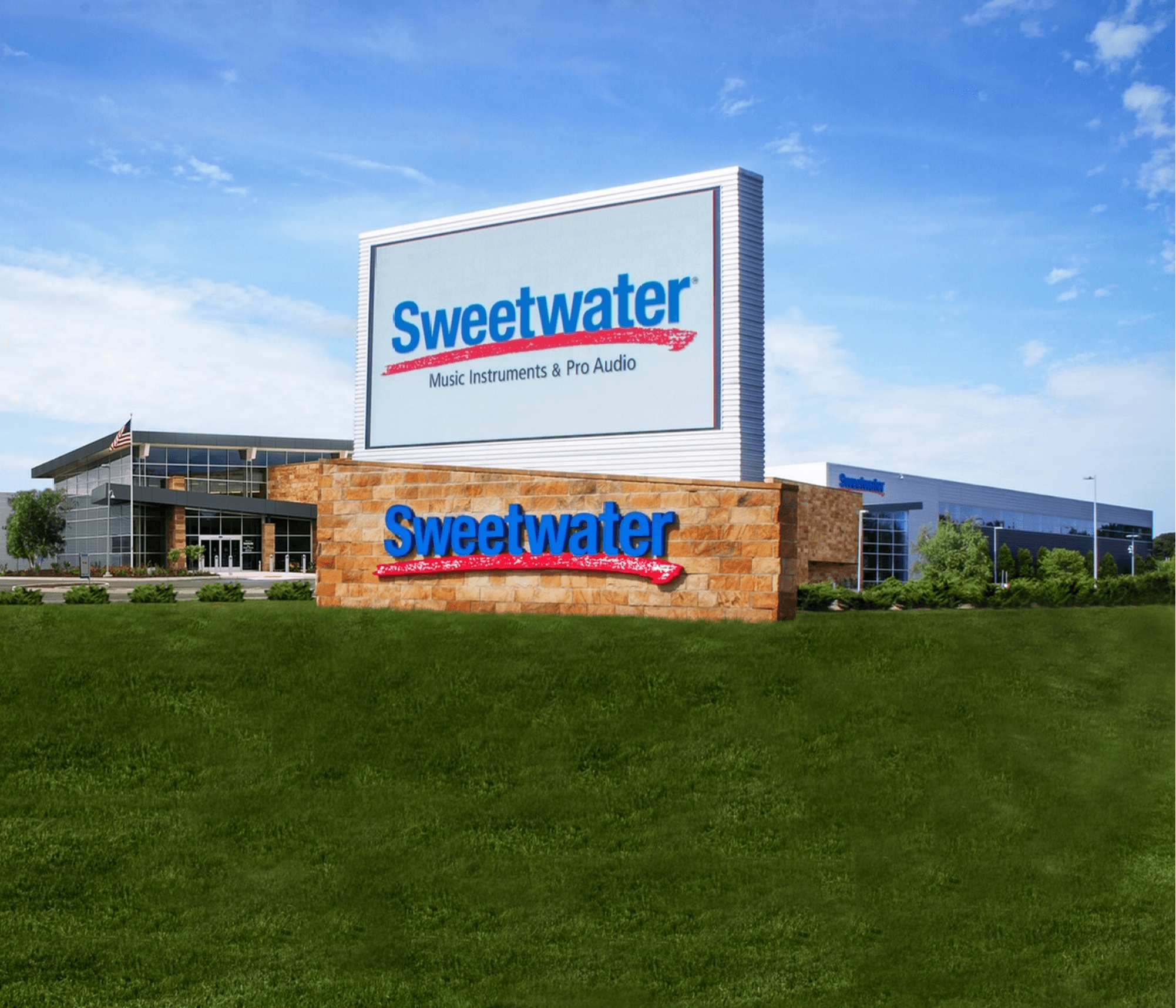 Victaulic and Current Mechanical Achieve Perfect Harmony on Ambitious Expansion Project
For a demanding new warehouse project with a nine-month timeline, Current Mechanical counted on Victaulic's experienced virtual design and construction (VDC) team, fabrication services, and grooved mechanical couplings to save installation time even as its workforce was stretched thin. "With the labor shortage, I am not sure we would have been able to complete this project without using Victaulic's fabrication services," said Steve Lewis, project manager at Current Mechanical.
Current Mechanical Improves Efficiency and Bottom Line with Jonas Construction Software
By implementing Jonas Construction Software solutions in the back office and on the front lines of service, Current Mechanical has made operations more efficient across the board, boosting the bottom line. Current Mechanical ultimately selected Jonas after speaking with many existing Jonas clients, researching competitors, and experiencing several demonstrations. "The overall positive feedback we received from others we spoke to within and even outside our industry really sold us on the software," said Ted Current, vice president and CFO of Current Mechanical.