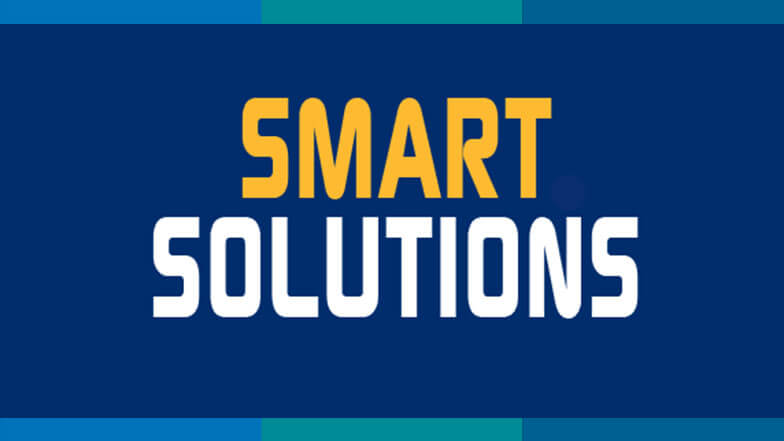 Braconier adopted eSUB's comprehensive software platform to standardize project management and operations, cutting processes such as timecard inputting and payroll processing from a full day down to minutes. The platform also helps Braconier document every aspect of their projects, which helps keep things running smoothly.
Looking for More Smart Solutions?
Visit the Smart Solutions Case Studies area of our website! You'll see how other mechanical contractors found their win-win with productivity-enhancing and cost-saving applications from members of MCAA's Manufacturer/Supplier Council.
Plus, you'll find tips and ideas on other ways you and your company can save money and enhance your productivity.
Related Articles