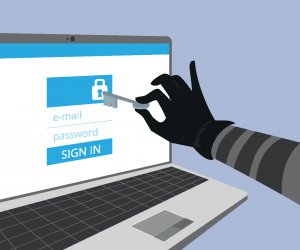 Hacking is becoming a big business these days.  It is not just limited to big companies like Equifax, Target and Home Depot, but small to medium sized businesses as well.  While most contractors do not store credit card data or store valuable information, they can be seen as the gateway to larger companies because of their access to their networks.
Recently, we interviewed Nick Espinosa, a "white-hat" hacker that specializes in finding weaknesses in companies' computer networks and protecting them before criminals can exploit them.  Nick is a featured speaker for the MCAA Technology Conference in Austin, Texas this November 8-10. There he will share case studies of ways that hackers are sneaking in to companies and what they have done once inside.
Watch his interview to get a preview of his session at the Tech Conference.  If you are interested in attending, check out the conference website to learn more about all of the conference sessions that will help contractors compete in the new age of technology.
Related Articles