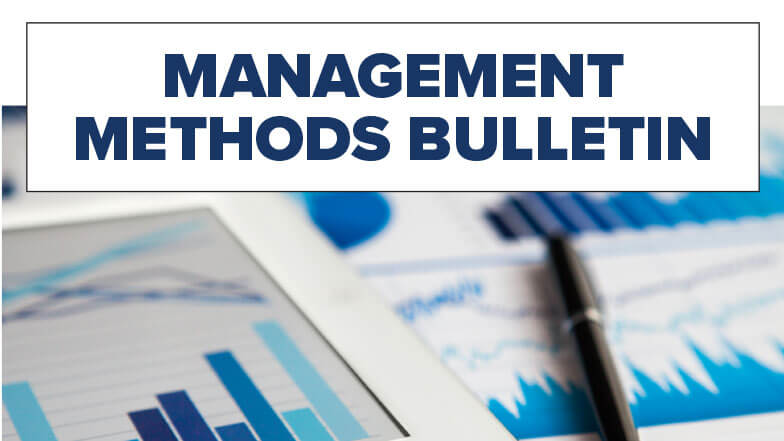 Staying on top of your company's finances can be challenging, especially during periods of economic volatility. With that in mind, MCAA's Management Methods Committee produced bulletins that address the most critical accounting and financial issues facing your business.
The bulletins cover a wide range of topics from general guidelines—Tips to Help Contractors Manage Through an Economic Downturn, Guide to Financial Statements and Credit Policy Criteria—to more specific issues, such as Cash Flow, Service Mark-ups vs. Construction Mark-ups and Other Direct Job Costs (ODJC's) and Indirect Job Costs. Each bulletin provides detailed, current information that will not only help you keep your finances in balance but may also streamline your company's accounting processes and improve your business relationships with your customers, project associates and equipment suppliers.
Want to See All of the Management Methods Bulletins?
You can find them on our Management Methods Bulletins page, where they're listed by category with links.
Or in the Resource Center, where you can use the blue Refine Your Search bar to pinpoint exactly what you're looking for.
Related Articles