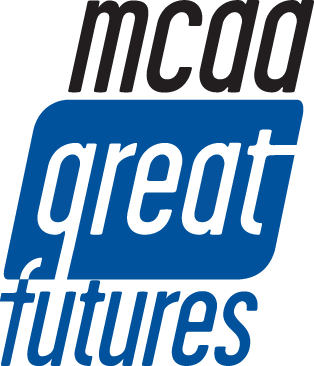 If you are considering hiring an intern for this summer and you haven't yet lined up candidates, go to MCAA's website, MCAAGreatFutures.org.
Over 200 resumes of well-qualified students from across the U.S. and Canada are posted and they're eager to work for a mechanical, mechanical service or plumbing contractor to learn the business.
And, once you've hired someone, you can apply for a Student Internship Grant from the Mechanical Contracting Education & Research Foundation (MCERF). The grants are $1,200 each and you may apply for up two grants (if you hire two interns).
Related Articles