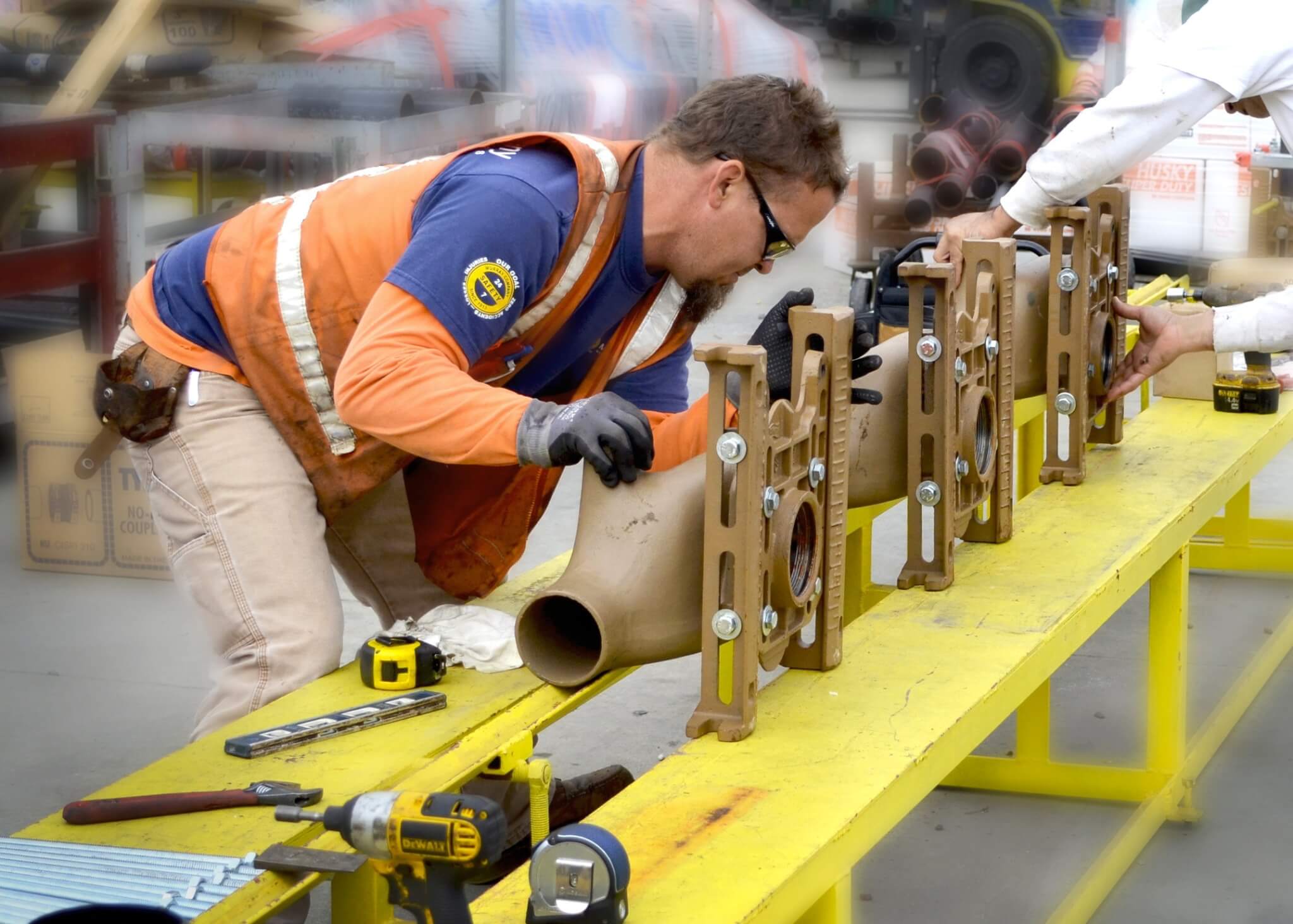 The Murray Company will be hosting the facility tour at the 2019 Fabrication Conference from May 1-3, 2019. Based in Rancho Dominguez, California (near Los Angeles), the company will showcase their plumbing, piping, high purity, civil, engineering and detailing operations to MCAA members that attend. With over 100 years of experience in the industry, the tour should provide members with valuable insights into optimizing their fabrication processes and procedures.
The remainder of the conference will be held at the Los Angeles Airport Marriott and include presentations on Lean Fabrication Concepts, a UA Update from Mark Buss, Administrative Assistant to the General President, and a virtual fab shop tour from Premier Mechanical, a contractor based in the Chicago area.
Registration for the conference is extremely limited. A wait list will open if the event sells out.