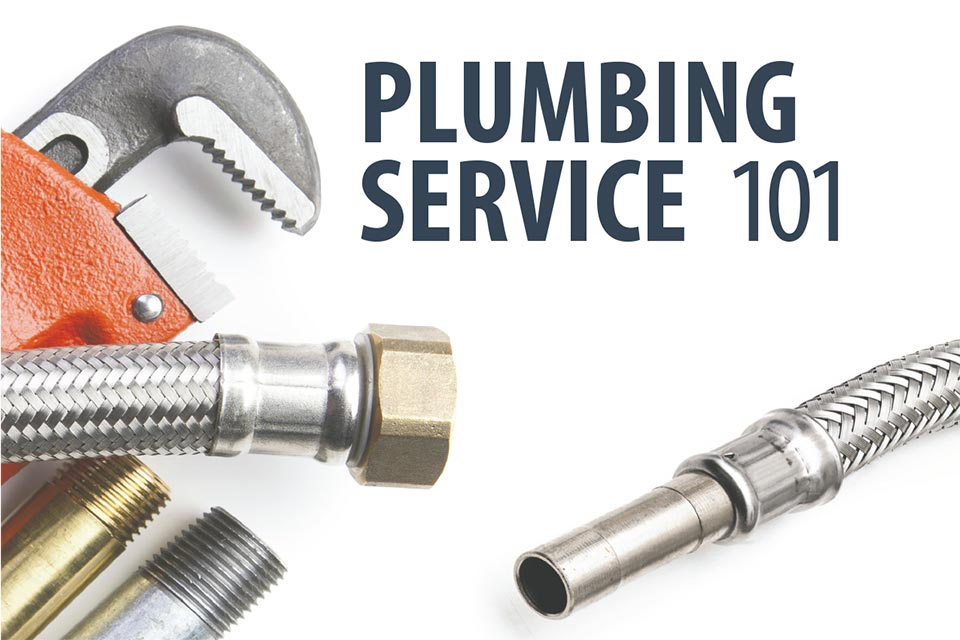 This third webinar in the MSCA original series, Plumbing Service 101, Finding and Developing Great Plumbing Service Technicians, will provide an overview of where and how to find talented individuals and how best to train them. During this webinar you will learn about the important traits to look for in your recruiting efforts and the skills needed for success.
It's our pleasure to announce that for this webinar, Tom Bigley, UA Director of Plumbing Services, will be sharing relevant information on UA Plumbing Service Training Programs.
The webinar is scheduled for June 13 at 1:00 pm EDT, sign up today!
Related Articles