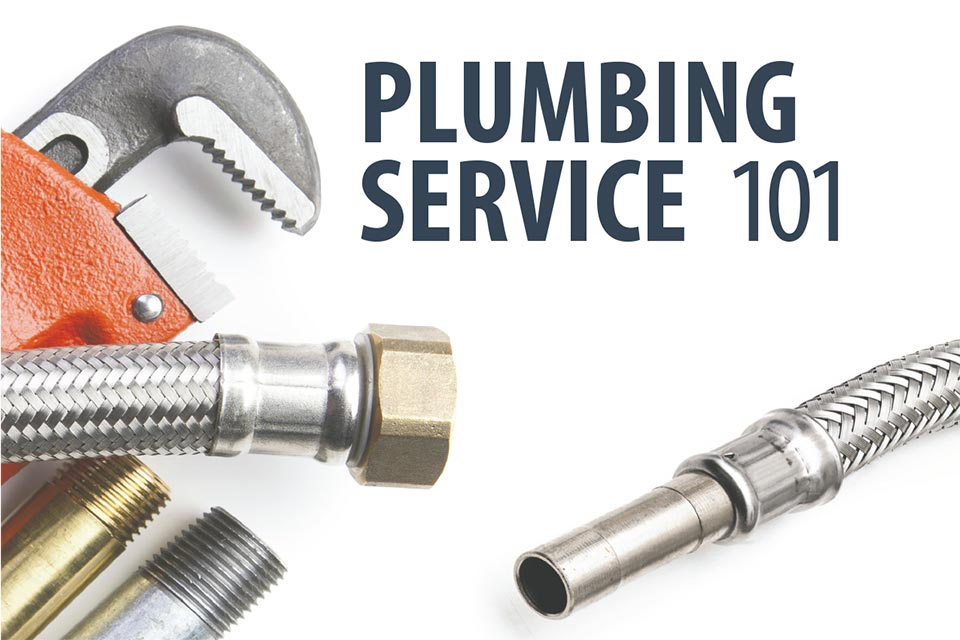 If you missed the February webinar of Plumbing Service 101, Plumbing Service Business Basics, don't worry, you can now access the first module webinar of Plumbing Service 101 in both MSCA's Resource Center and in Archived Webinars.
The first program module, Plumbing Service Business Basics, provides you with essential information on the value of adding plumbing services to your product offerings. Three successful plumbing service contractors discuss the opportunities and decision factors to consider when thinking about plumbing service for your company. They also review the initial resource and investment requirements needed before delving into this venture.
Each module consists of a 60-minute webinar and corresponding workbook. Webinars and workbooks are free to MSCA/MCAA members.
Access the webinar in Archived Webinars
The next webinar, Plumbing Service Markets, is scheduled for April 25, 2017 at 1:00 pm EDT.
Register for April 25th webinar here
Related Articles