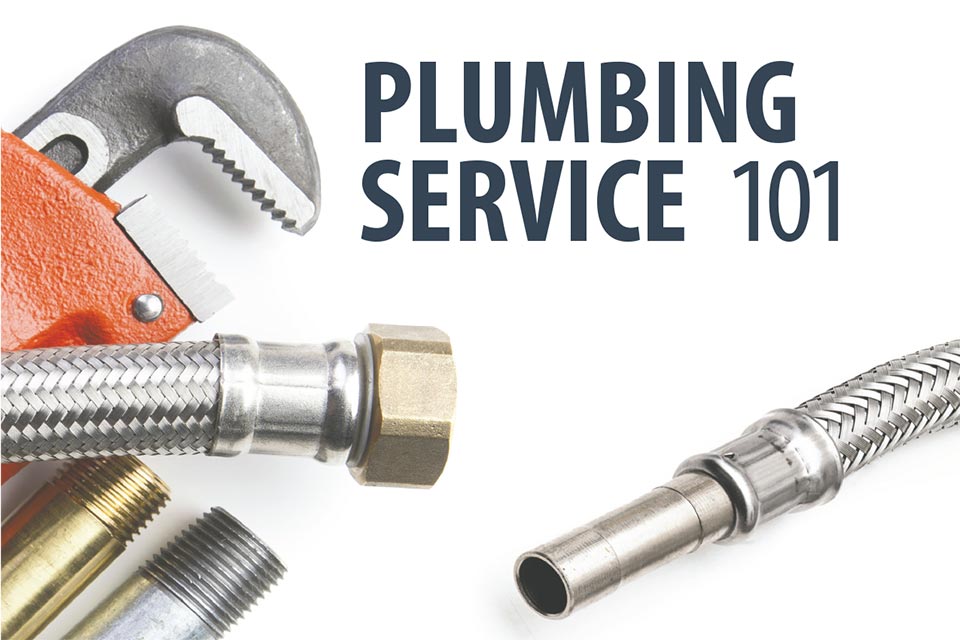 If you missed Plumbing Service 101, Module 4 – Cash is King, don't worry, you can now access the webinar in both MSCA's Resource Center and in Archived Webinars.
This fourth webinar in the MSCA original series, Plumbing Service 101, Cash is King, focuses on the financial aspects of operating a successful plumbing service business. Some of the topics discussed include the cost of an hour of service; flat rate pricing versus hourly billing; the components of labor burden; pre-qualifying customers; billing and collections; handling paperwork; and initial expenses required for start-up.
Each module consists of a 60-minute webinar and corresponding workbook. Webinars and workbooks are free to MSCA/MCAA members.
Access the webinar in Archived Webinars
Related Articles