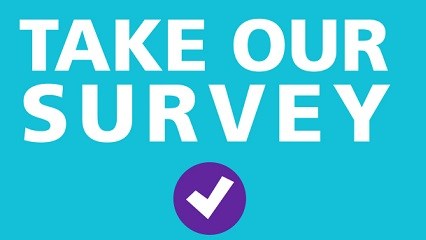 We Have Winners! 
Congrats to the 10 winners who won – just for completing the one minute Social Media Survey! Many thanks to all who responded to the survey for your valuable feedback!
$100 Amazon Gift Card Winners:
Michele Hoffman, MCA of Omaha, Inc.
Richard Cooke, ABM Building Solutions, LLC
Chris Rainwater, McKenney's, Inc.
Ron Timmons, American Mechanical Services of Colorado, Inc
John Ferrucci, F & F Mechanical Enterprises
$50 Amazon Gift Card Winners:
Jodi Van Haren, Advantage Mechanical Refrigeration, Inc.
Steve Hayes, The Brandt Companies, LLC
Pattie Krippendorf, Mechanical, Inc.
Daniel Huelsenbeck, Wagner-Meinert, LLC
Roger Eineichner, Penta Technologies, Inc.
Winners: Please email Mia Yi, Director of Communications at myi@mcaa.org, to claim your prize!
Related Articles