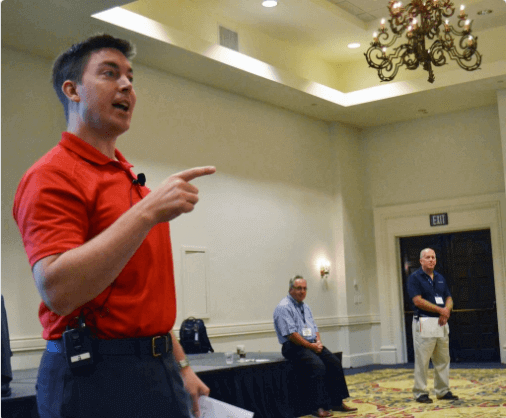 MSCA CONNECT 2017's recent session on preventative maintenance is featured in Contracting Business Magazine's latest article about how the value for preventive HVAC maintenance continues to be a popular topic at industry events.
The article highlights three of the industry's best preventatice maintenance proponents: David Bavisotto, vice president, service with Illingworth-Kilgust Mechanical and past chair of MSCA board of managers; Steve Smith, senior vice president, ACCO Engineered Systems and treausurer of MSCA board of managers; and Jon Finch, vice president, training and recruiting, Milwaukee Tools.
Click the button below to read the article.
Related Articles