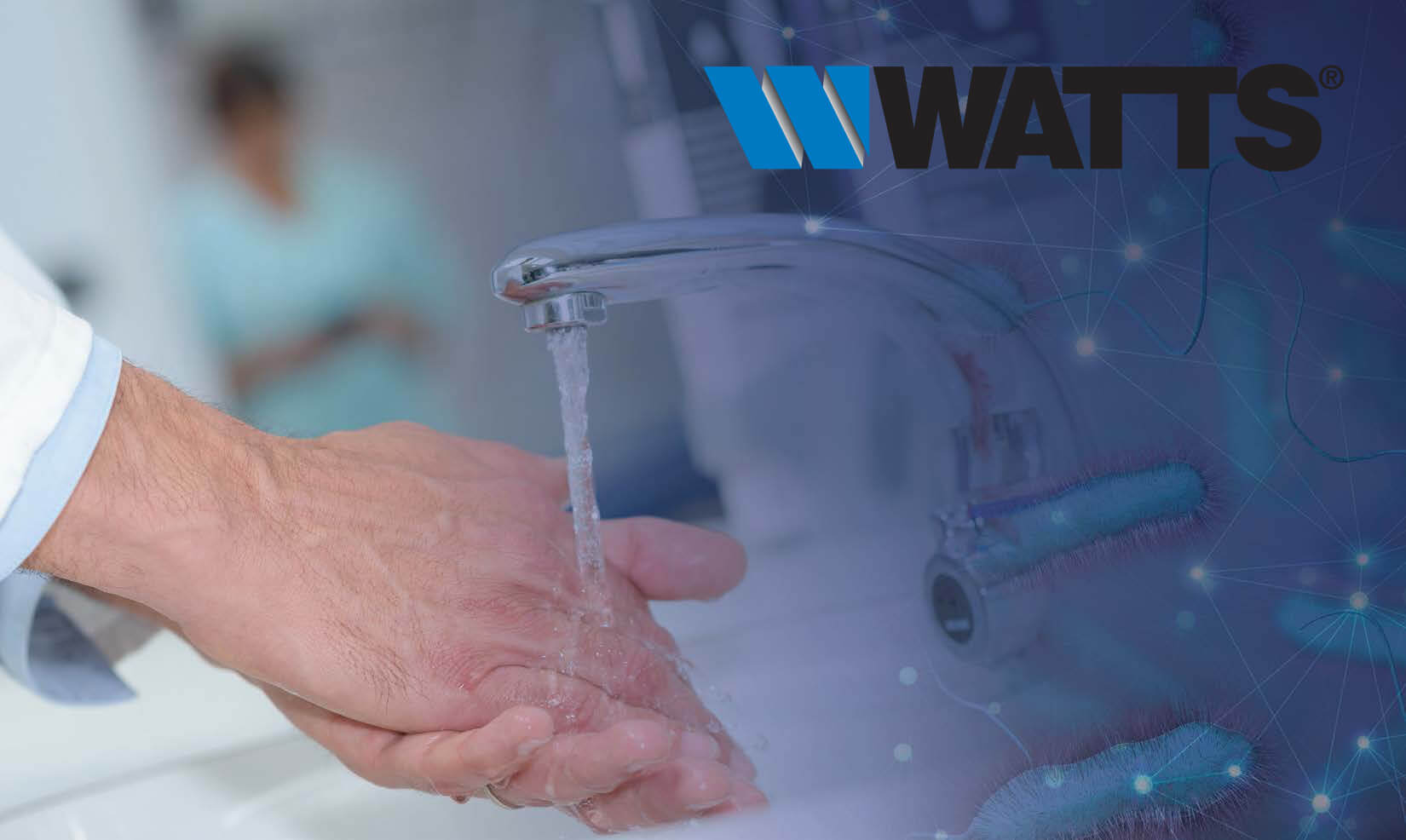 Watts Water Technologies, an MCAA member, has shared information about Watts Healthcare Live, the 3rd Annual Watts Healthcare Symposium. Starting Tuesday, November 3 at 10 am ET, they will offer six weekly panel discussions with the industry's leading experts in healthcare design and water safety. A highly-interactive environment will encourage contractors, facility managers, engineers, and infection control professionals to discuss challenges and opportunities in healthcare design.
For additional information, including session dates and speaker lineup, see the Symposium flier.
To register, visit https://webapp.spotme.com/login/watts.
Related Resource:
Watts also offers a recorded webinar on "Guidelines for Recommissioning Plumbing Equipment." (Press play to see the video.)
Related Articles