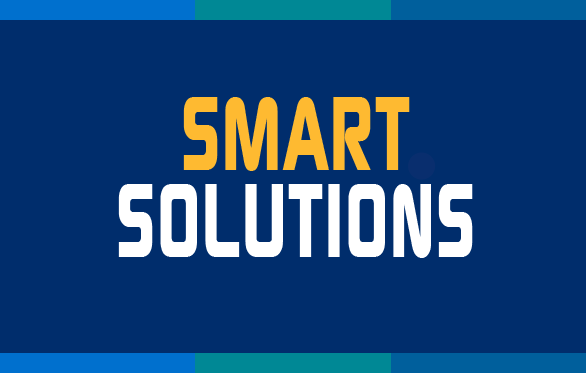 Faced with new, more stringent building requirements mid-project, J.W. McClenahan Co. got a boost from the engineers at Jay R. Smith Mfg. Co.,® who rapidly designed new trench drains and had them verified by a third party to satisfy city inspectors—all in just four months.
Looking for More Smart Solutions?
Visit the Smart Solutions Case Studies area of our website! You'll see how other mechanical contractors found their win-win with productivity-enhancing and cost-saving applications from members of MCAA's Manufacturer/Supplier Council.
Plus, you'll find tips and ideas on other ways you and your company can save money and enhance your productivity.
Related Articles