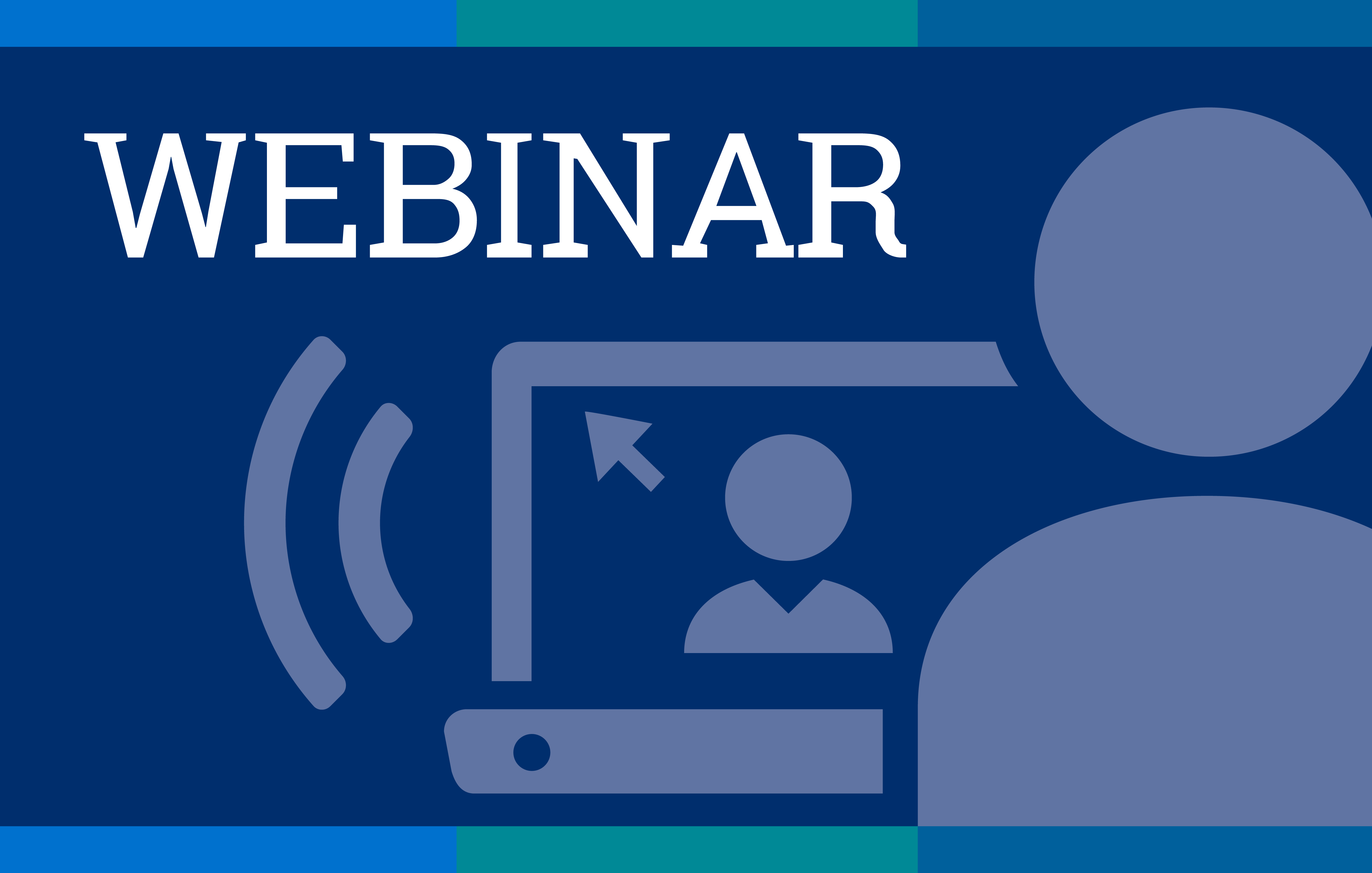 If you'd like to learn something new but can't spare the time away from the office, MCAA/MSCA/PCA can help! Our live webinars provide scheduled learning wherever you happen to be. And, webinar recordings are available on demand, so they fit your busy schedule.
These are just a few of the topics addressed:
Technology
HVAC 101
Plumbing Service 101
ENERGY STAR
The TEAM Thing – everything you've ever wanted to know about team management
Building the Ultimate Sales Team
The Path to Higher Margins Is Not Business as Usual
Find them all in the Resource Center! Want to narrow down the search results? Use the fields in the dark blue Refine Your Search bar.
Members also enjoy discounted pricing on the Qualified Level Arc Flash Safety Training Webinars offered through our partners at The Hilgeman Group. Contact Pete Chaney for details.
Related Articles