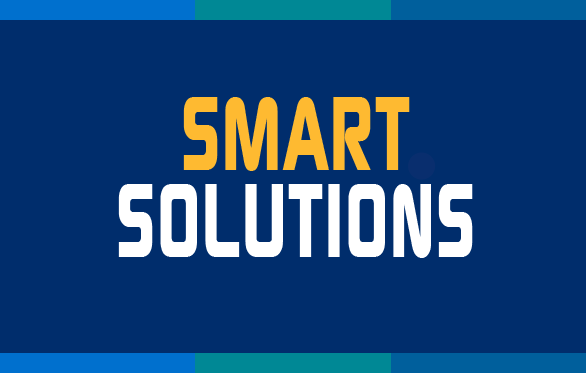 While renovating a historic building, Commonwealth Plumbing found that Viega's double drop elbows were the best solution for accommodating new bathroom sinks in a tight space with limited design options. By using pressed fittings, Commonwealth not only saved time on installation but also avoided soldering in an old building with a lot of wood.
Looking for More Smart Solutions?
Visit the Smart Solutions Case Studies area of our website! You'll see how other mechanical contractors found their win-win with productivity-enhancing and cost-saving applications from members of MCAA's Manufacturer/Supplier Council.
Plus, you'll find tips and ideas on other ways you and your company can save money and enhance your productivity.
Related Articles