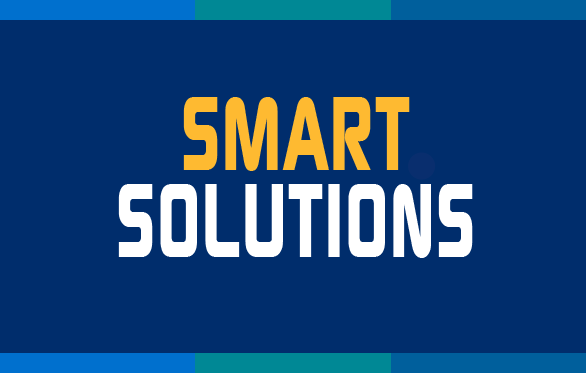 Anderson, Rowe & Buckley (AR&B) deployed MobiliForms from iBusiness Technologies, cutting labor costs and going paperless painlessly. "Our 100+ field techs are shaving time each day, and I've personally recaptured eight hours per week," said Darin Sheridan, HVAC superintendent, who is tasked with overseeing the solution.
Looking for More Smart Solutions?
Visit the Smart Solutions Case Studies area of our website! You'll see how other mechanical contractors found their win-win with productivity-enhancing and cost-saving applications from members of MCAA's Manufacturer/Supplier Council.
Plus, you'll find tips and ideas on other ways you and your company can save money and enhance your productivity.
Related Articles