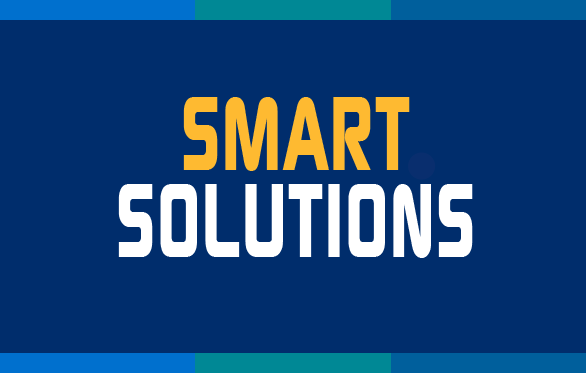 AMS Mechanical Contractors relied on Sloan products for a new Welcome Pavilion on Chicago's Navy Pier because "Sloan's products definitely saved us time on installation," said John Brassfield of AMS, the project's site foreman. "A lot of them come assembled, and it's very cut and dry as far as the installation. We definitely save on labor costs," said Brassfield.
Looking for More Smart Solutions?
Visit the Smart Solutions Case Studies area of our website! You'll see how other mechanical contractors found their win-win with productivity-enhancing and cost-saving applications from members of MCAA's Manufacturer/Supplier Council.
Plus, you'll find tips and ideas on other ways you and your company can save money and enhance your productivity.
Related Articles