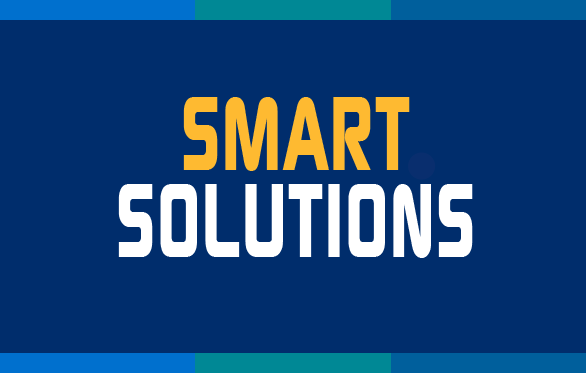 With years of manufacturing all types of trench drain under their belts, engineers at Jay R. Smith Mfg. Co.® have come up with a list of 10 tips—and a bit extra—to assist you in specifying a trench drain system. By applying the following tips during design, you will avoid situations that might cause headaches both during and after installation.
Looking for More Smart Solutions?
Visit the Smart Solutions Case Studies area of our website! You'll see how other mechanical contractors found their win-win with productivity-enhancing and cost-saving applications from members of MCAA's Manufacturer/Supplier Council.
Plus, you'll find tips and ideas on other ways you and your company can save money and enhance your productivity.
Related Articles