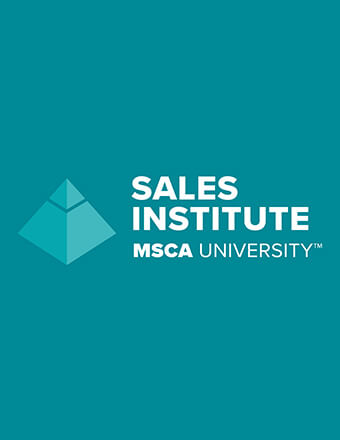 Description:
Sales Masters Program Overview
You have already enrolled and completed Sales Masters Week 1. Now enjoy Week 2 at the University of Houston.  
Week 2 of Sales Masters is November 5-10, 2023 at the University of Houston in Houston, TX.
Sales Masters (Week 2)
In Sales Masters Week 2, the high level of training continues on the campus of the University of Houston's Sales Excellence Institute. This week long-program will provide an unparalleled experience in a high-tech academic setting taught by acclaimed sales experts.  Participants will be challenged to use inventive thinking to cultivate their talents and elevate their sales skills to ensure peak performance. Attendees will learn through industry-specific case studies, experiential role-play opportunities and a personalized post-training plan to ensure implementation of concepts and tools learned. 
Topics include:
Advanced topics in verbal and non-verbal communication

 

Personal and organizational time management

 

Understanding complex decision centers

 

Developing strategic relationships

 

Managing with influence, not authority

 
Suggested Attendees:

Local Executive, Middle Manager, Operations Personnel, Principal, Salesperson, Senior Manager
Hotel Information:
Week 2: University of Houston, Houston, TX
PREVIOUS EVENT
NEXT EVENT