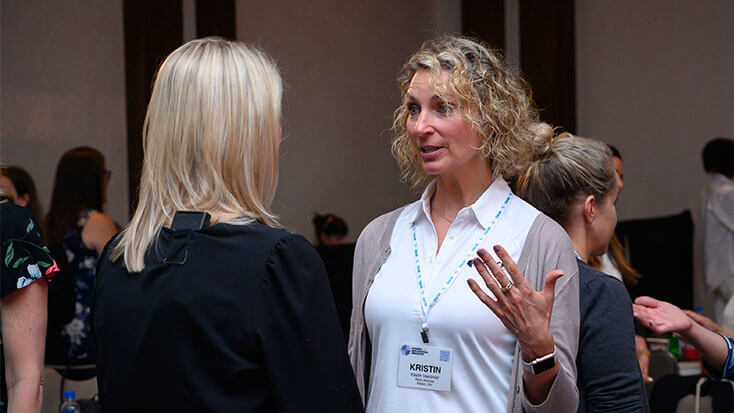 WiMI launched the Mentor Program last week and have received a strong response! There's still time to volunteer as a Mentor. Mentors will provide immense value to Mentees, plus there are mutually rewarding benefits to be gained by the Mentor.  They will develop skills as a teacher and advisor, enhancing both personal and professional growth. Mentors will be learning from their Mentee, building connections, developing a support network and gaining new perspectives on the industry. And, most importantly, Mentors will be giving back to the industry to ensure other women succeed and become our future industry leaders while supporting our WiMI initiative and getting involved!
Here are some things to know about the WiMI Mentor Program:
To participate, complete the attached participation form and return to Barbara Dolim (bdolim@mcaa.org) as soon as possible
Once we receive a sufficient number of Mentors, we will be reaching out to prospective Mentees
As soon as you are paired with a Mentee, you will receive information on the Mentee and a Mentor/Mentee Guidebook which will include a Program Responsibility Form. One key component of this form will be a confidentiality statement to ensure all personal or company information remains confidential.
It is highly recommended that you commit to the program for a minimum of six (6) months.
You may periodically be asked for feedback regarding your experiences as a Mentor and requested to complete an evaluation form.
Related Articles