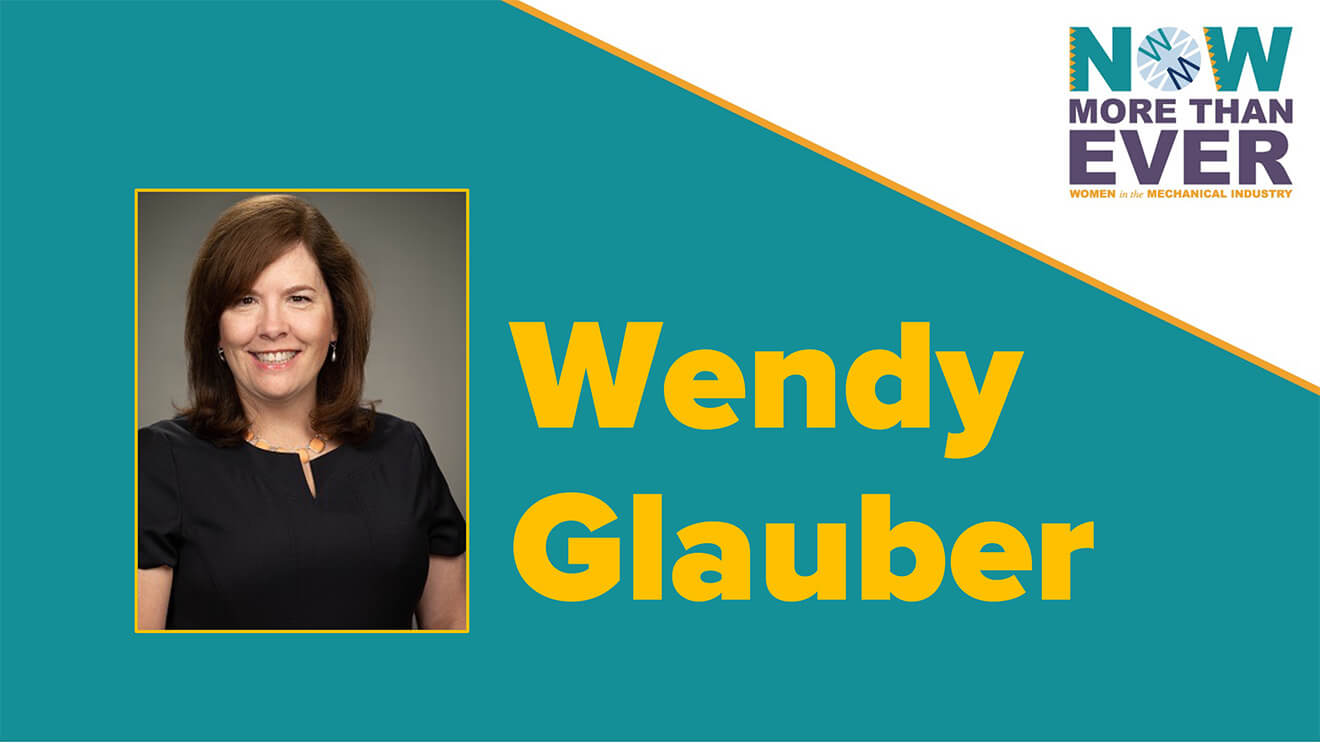 MCAA's Women in the Mechanical Industry (WiMI) Initiative wants to give a big shout out to WiMI Vice Chair Wendy Glauber! She was recently named a 2022 Women of Influence Honoree in the Executive Category through Buffalo Business First.
Glauber is the General Counsel and Vice President of Human Resources for MCAA Member John W. Danforth Company, and one of 27 women recognized through the publication for her contributions to the Western New York community.
"Wendy has been a great asset to Danforth and truly exemplifies our organization's mission and vision. Her recognition as a Women of Influence Honoree is a true testament to that," said Patrick W. McParlane, President and COO of the John W. Danforth Company.
Glauber became Vice Chair of the WiMI Committee in 2022 at the Annual WiMI Education Conference. We are looking forward to celebrating more of the accomplishments of women in our industry, like Wendy Glauber.
MCAA's Women in the Mechanical Industry (WiMI) initiative was launched in 2018 to enable women in the industry to further enrich their careers. Over the years the initiative has given these women an opportunity for networking, career development, mentoring and education. If you'd like to learn more, you can find information here.
Related Articles