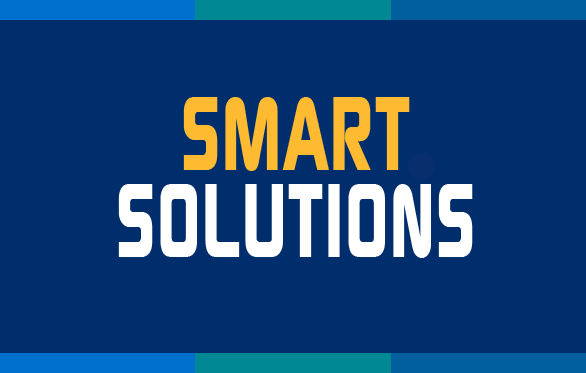 By switching to iBusiness Technologies' MobiliForms mobile solution, Wilkes & Company simplified its reporting and reduced costs so much that the entire system paid for itself within 12 months. The rapid return on investment was particularly welcome, as a previous attempt to upgrade its software was wreaking havoc on the company during the first six months of implementation.
Looking for More Smart Solutions?
Visit the Smart Solutions Case Studies area of our website! You'll see how other mechanical contractors found their win-win with productivity-enhancing and cost-saving applications from members of MCAA's Manufacturer/Supplier Council.
Plus, you'll find tips and ideas on other ways you and your company can save money and enhance your productivity.
Related Articles