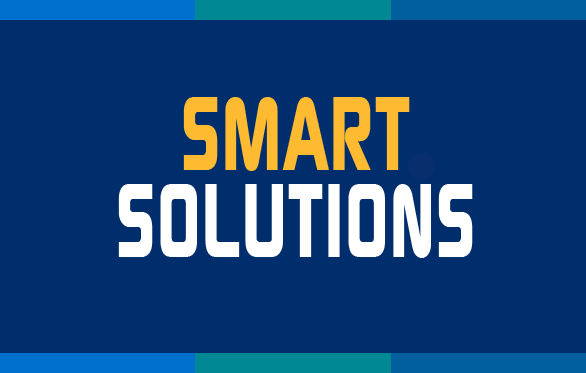 Victaulic's project management, coordination, and new 3D scanning technology allowed Western Mechanical Contractors, Inc. to cut days off the schedule for a historic building renovation, cutting labor costs and keeping the project on time and within budget. The 100-year-old Detroit News Building in downtown Detroit, MI, posed several challenges to restoration—including one tenant who remained in the building throughout the project.
Interested in Other "Smart Solutions"?
Check out the very latest Smart Solutions which spotlights mechanical contractors who found their win-win. By partnering with members of MCAA's Manufacturer/Supplier Council, these companies found innovative ways to meet their contractor clients' needs by improving productivity, cutting costs and saving time on the job.
This section of our website also features tips and ideas on other ways you and your company can save money and enhance your productivity.
Related Articles