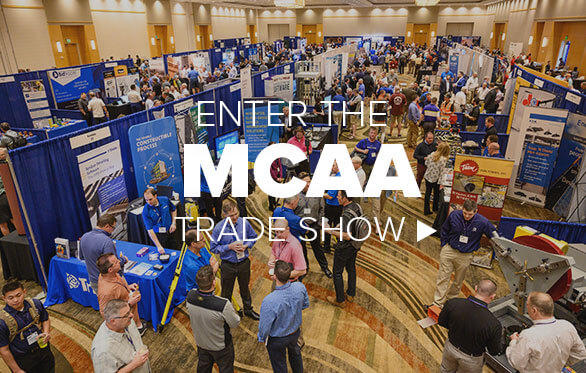 MCAA's Virtual Trade Show connects our contractor members with the members of MCAA's Manufacturer/Supplier Council, because who doesn't need the best strategic supply chain to enhance your productivity and profitability!
Participating companies highlight and link to new products, product lines, services, solutions or web pages of particular interest. Here are just a few examples of recent additions: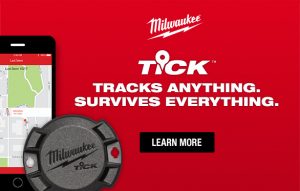 MILWAUKEE TOOL
Tracked by ONE-KEY™, the TICK™ Tool and Equipment Tracker allows you to track the location of any item in your inventory, regardless of brand or type. The TICK™ was designed with the jobsite in mind and is the first tracking device built to survive the abuse your tools and equipment take every day.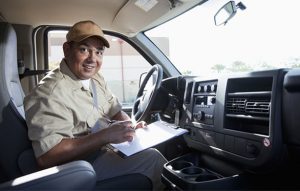 Viewpoint Construction Software
Get Service Management Under Control – Whether your service business is mature or still developing, Viewpoint simplifies this complex process, making your Specialty Subcontractor organization more nimble and productive. Watch the video to learn more.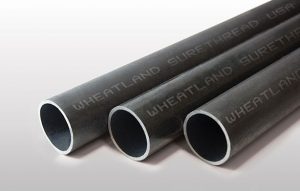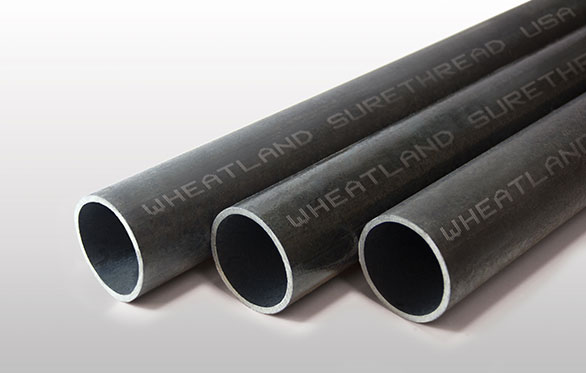 Wheatland Tube
The uniform grain structure of SureThread™ continuous weld standard pipe delivers exceptional strength and allows for each threading, bending and cutting – making installation fast.
Looking for Something Else?
No worries! There are many more smart solutions for you to explore in MCAA's Virtual Trade Show!
Speaking of Smart Solutions
Visit the Smart Solutions Case Studies area of our website to see how other mechanical contractors found their win-win with cost-saving and productivity-enhancing applications from members of MCAA's Manufacturer/Supplier Council.
This section of our website also features tips and ideas on other ways you and your company can save money and enhance your productivity.